Rogers to bring Sportsnet radio to Vancouver
The new station will feature live sports content from the Canucks and Jays, as well as the MLB post-season.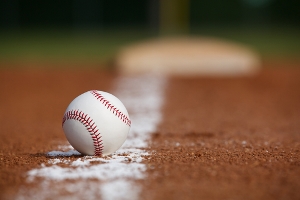 Rogers Media has announced it will acquire Vancouver AM station CISL from Newcap Inc. and launch a new sports radio station, Sportsnet 650.
The former music and talk station will transform to an all-sports format featuring live sports content and sports talk this fall. The station will host play-by-play broadcasts of the Vancouver Canucks, Toronto Blue Jays and the MLB post-season. Additional programming details and on-air personalities will be announced in the near future.
The transaction is expected to close in late summer.
Julie Adam, SVP of radio at Rogers Media, told MiC the station's formation is a key part in the company's strategy to expand the Sportsnet brand. With Vancouver being the third-biggest English-speaking market in Canada, Adam said the landscape is ideal for a new Sportsnet radio station.
Sportsnet 650 will face competition in the local market from the likes of Bell Media-owned TSN 1410 and TSN 1040 and Entercom-owned KMTT (which includes programming from ESPN Radio). According to the most recent quarterly report from Numeris, which covers the period from Nov. 28 to Feb. 26, TSN 1040 is the most popular of the sports stations in the market, with an average minute audience (12+) of 3,500, a daily cumulative audience of 100,200 and a 2.9% share.
As of February, the CISL station has an AMA of 3,000 listeners, a daily cumulative audience of 65,000 and a 2.5% share.