NLogic aims for efficiency with new radio buying platform
As part of an effort to bring more of its solutions in-house, the software company has unveiled a new tool that it says will tap the potential of radio.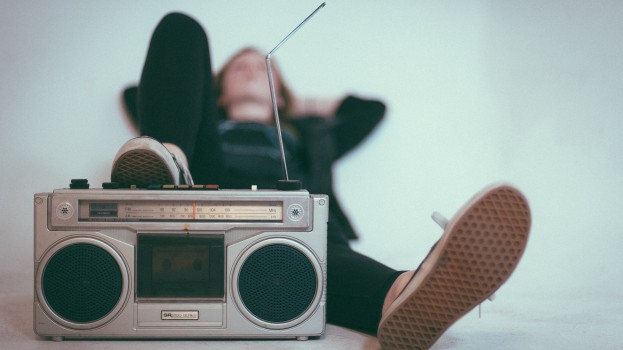 Advertising software and data provider NLogic has added a radio buying product to its Lens group. The first clients of the platform, dubbed Lens for radio, include GroupM, Wasserman + Partners, Rogers Media, Larche Communications, Indie88, ZoomerMedia and RNC Media.
The new application allows clients to transact and negotiate radio buys on a cloud-based platform. The software is similar to NLogic's Lens television product. It will give clients access to radio data for buying, selling, planning and tracking and also offer analysis tools.
Analytics and information available on Lens include weekly and daily PPM data from 2009 onward, AMA, reach, share, demographic analysis and other factors.
David Phillips, president and COO of NLogic, told MiC the company had previously commissioned various facets of the Lens for radio pieces to third-party providers, and the new radio software is part of its efforts to bring more of its offerings in-house. "We decided to create the ability to offer a lot of the third-party tools we offered before, and then offer them in one place."
Phillips said the approach of offering the various aspects of buying on one platform addresses a problem that exists across all media buying, which is that of efficiency. "For various different reasons, both sides of the buy have a lot less time than before," he said. "We found talking to radio buyers is that there's a lot of transfer of the same data from one system to Excel, Excel to some other system, exporting to a PDF… the kind of panoply of systems that people have to put the same data into over and over is painful and terrible. There's so much potential in radio that is untapped because people are just trudging along."
Two of the most recent forecasts for ad spend in Canada show that radio advertising will remain relatively consistent in the near future. While Zenith's predictions show a modest decrease in radio spend over time (down to $1.54 billion in 2019 from $1.56 billion in 2016), eMarketer predicts a slight increase through 2020 (although eMarketer's estimates put Canada's radio spend lower at $1.22 billion in 2016).
Photo by Eric Nopanen, courtesy of Unsplash