Pelmorex hires new head of marketing
Marni Otis, former director of marketing for Transat, will serve in the newly created position which looks to position the Weather Network and MétéoMédia in the forefront of consumers' and advertisers' minds.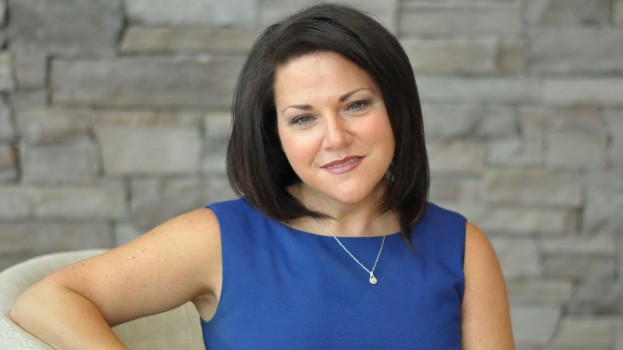 Former Transat director of marketing Marni Otis has joined Pelmorex Media as head of marketing for the Weather Network and MétéoMedia.
The newly created position will focus on marketing to both consumers and advertisers as well as traditional end-to-end multiplatform marketing. Maureen Rogers, managing director of Pelmorex Weather Networks, told MiC that on the consumer side, Otis will focus on gaining insights on users of the Weather Network and MétéoMedia, and determining how to create more personalized experiences. At the same time, she will also be focused on finding and forging new brand partnerships.
Rogers said one of the most unique challenges in marketing for Pelmorex's weather properties is the scale and diversity of its user base. "We reach 27 million Canadians every month," she said. "That's something we have to take to heart, especially when the world is changing so much. Media is available in so many different ways and on different platforms, so we have to figure out how to super-serve our users and personalize the experience for so many Canadians."
She said the company is also looking to "evolve" the way it works with brand partners and create more marketing solutions for advertisers. Recently, the Weather Network's original unscripted program Storm Hunters secured a series sponsorship from camera maker Nikon. The Weather Network has also worked with sponsor Columbia, which provides outerwear for its outdoor presenters and Flonase, which provides an allergy report on its mobile properties.
Otis will report directly to Rogers and will be based out of the company's Oakville, Ont. office.
In addition to her most recent role at Transat, Otis has also worked for various agencies including BBDO, FCB and Fuse.