Cross-screen video advertising on the rise: report
The newest Canadian Videology report shows mobile video advertising use grew by 50% in the first quarter of 2017.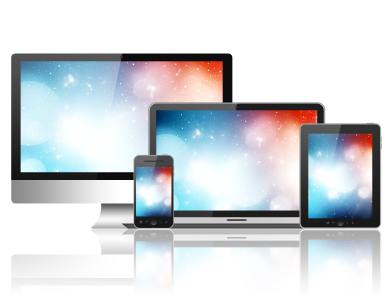 The latest data from addressable advertising software provider Videology shows its campaigns activating across platforms in Canada grew 30% in the first quarter of 2017.
The first quarter report was based on 139 million total impressions transacted through its system. It defines cross-screen campaigns as ones that use desktop and mobile together.
Videology's data also shows mobile video advertising grew 50% from the fourth quarter of 2016 to the first quarter of 2017.
All campaigns run on Videology in the first quarter used demographic targeting like age or gender to reach their target audience, and 96% used domain targeting.
The use of targeting based on frequency caps grew 100% from the last quarter. Bryan Segal, managing director for Videology Canada, called that out as important, noting that frequency caps should continue to be used to ensure that campaigns are getting the right balance.
Most advertisers (69%) chose view-through rates as the key objective for buying in the first quarter, followed by click-through (19%) and viewable rates (18%). The report notes that when viewability was used as an objective it was usually the secondary one (79%). The majority of advertisers (76%) preferred to use the MRC standard for viewability instead of a custom one (24%).
Thirty-second spots were the preferred spot length on Videology in the first quarter, accounting for 60% of the ads on the platform. The remaining 39% were 15-second spots and 1% were other ad lengths.