Snapchat launches self-serve ad manager
The new Snapchat Ad Manager is currently in beta and will go live in Canada and other major markets in June.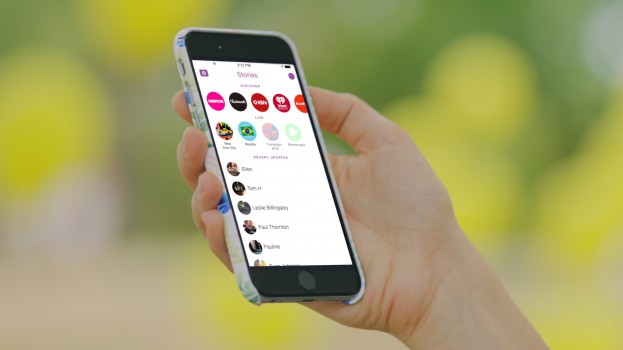 Snap is making its self-service advertising option available directly through advertisers rather than third parties. The parent company of Snapchat has unveiled a new product for advertisers dubbed the Snapchat Ad Manager, along with a Mobile Dashboard and Business Manager tool. The company is billing the new management software as its biggest self-serve update to date.
The tool is currently in a beta stage with just over 20 brands granted early access, and will go live in Canada and other major markets, including the U.S., U.K. and Australia in June.
The platform is free to use and will allow managers to buy, manage, optimize and view reporting on their campaigns. Advertisers can bid on all types of Snap Ads based on different goals (such as bidding for swipes or bidding for installs).
The new product will open Snapchat's self-service options to a broader base of advertisers. In October, Snap introduced an auction platform to Snapchat Partners, which allowed brands to purchase ads through third-party verified partners. Last month, Snap also added to the list of approved partners for access to the self-service auction products.
The option to buy Snap Ads through Snapchat Partners is still available, and will allow for more advanced advertising options.
Snap has also added a Mobile Dashboard product, which gives advertisers the option to preview Snap advertising creative on mobile as a user would see it, and also allows them to review live campaign metrics on their phones. The dashboard is accessible from the Snapchat app. The Business Manager tool also provides a centralized platform for administration of advertisers' key information including members, roles and permissions, access levels, billing contacts, ad accounts and others.
According to a release from Snap, small and medium business advertisers have repeatedly asked for a self-service product that they can use to manage their own campaigns.