Greater visibility a goal for Publicitas following rebrand
President and CEO Wayne St. John on where the company will be expanding.
Though it's been in the market since 1964, media solutions company Publicitas Canada has always suffered a sort of identity issue, said its Canadian president and CEO Wayne St. John.
The problem? It was consistently being confused in the market with Publicis.
It won't be an issue anymore now that Publicitas has rebranded globally to NewBase. Operating in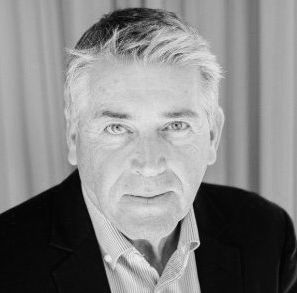 30 markets, Publicitas' name change follows a management buyout last year from the Germany-based Aurelius investment group. The new name is designed to reflect the company's new identity as an independent and technology-enabled media company.
Historically focused more on media representation, St. John said the company has been varying its focus since launching a trading desk four years ago.
"That part of the business has changed so dramatically and there are so many more options in terms of what needs to be put in front of a client," St. John said. "We are still trying to support that [representation] business. But that on its own isn't a big enough solution for many clients anymore."
With the rebranding, the trading desk has been renamed as NewBase: Aim. The company is also launching a proprietary analytics platform called NewBase: View, which is currently in beta and will be going live in the coming months.
Year-over-year growth at NewBase Canada has been about 14% each year for the past three years, while the trading desk has been growing at about 150% each of those years. NewBase Canada has 20 staff, 11 of which work on the trading desk.