Weakness in print drives lower revenues for Yellow Pages in Q1
The company announced a new strategic plan which will see it focus on acting as a "content hub" for small and medium enterprises and focusing on upselling with digital products.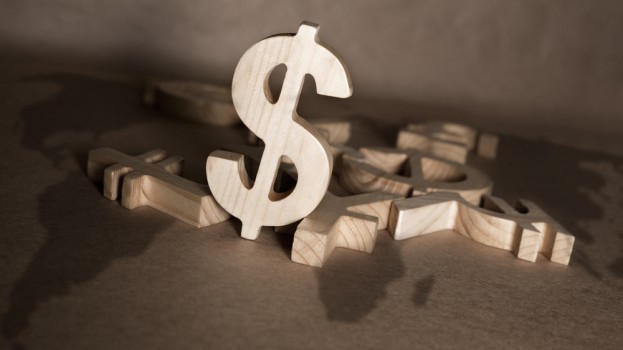 Yellow Pages have posted total net earnings of $658,000 for Q1 of 2017, down from $1.3 million in Q1 2016. The company also showed a decrease in revenue year-over-year ($189.5 million down from $203.6 million, a decrease of $6.9%).
Growth in digital ad revenue (2.4%), largely driven by revenue increases in the company's asset Juice Mobile, couldn't quite offset the company's 24% year-over-year decrease in print revenues (down to $54.7 million from $72 million in 2016). However, digital  now represents 71.1% of the Yellow Pages total revenues, up from $131.6 million the same period last year. And, while the company's volume of customers dropped by a net total of 4,500 in Q1 (now at 239,500, down from 244,000), digital visits grew 49.7% to 149.9 million (up from 100.1 million visits).
With subtle growth in digital, the Yellow Pages has unveiled a new corporate strategy for the next 24 months that will, among other plans, see the company focusing on a consumer offering that is "content-centric" rather than "product-centric" for small and medium-sized enterprises.
Julien Billot, CEO of the Yellow Pages, outlined the link between the company's digital growth and the move towards content in the call to investors on May 10. "Due to fragmentation of the digital market, SMEs require synchronized content across more platforms to reach customers," he said. "The starting point is a basic business profile… from there, the SME can expand its business profile by adding more engaging content. YP will act as the SME's content hub and then will syndicate that content across other large digital ecosystems, i.e. Facebook, Google and Apple."
The company will also now include digital services and certain products as add-ons to its main customer offerings, which Billot said will allow the Yellow Pages' sales force to drive upsell and upgrade incentives. The new focus on upselling, as well as a shift away from one-year contracts, is key for the company's development, said Billot.
"Most of our customers are one-year digital contracts," he said. "[After one year] they have to renew the contract, so it's not evergreen. That's something we see as an impediment to our future goals… All the focus is on renewing, not upselling."
Part of the plan is also to focus on expansion of YP's digital products. Juice will focus on expanding its foothold in the U.S. and exploring opportunities for possible expansion into markets outside of North America in 2018. Yellow Pages will also focus on further monetizing Juice by offering its technology via licensing to digital marketing agencies as a "software as a service" product.
YP will also focus on expanding the footprints of assets Mediative and ComFree/DuProprio.
The company posted a positive outlook for the coming year (expecting total revenues between $770 million and $785 million for year-end and digital revenue growth of 4%).
Image: Shutterstock