Exploring Canadians' video deal-breakers
A new state of the video industry study by AOL takes a deep dive into what turns Canadians off when it comes to online video.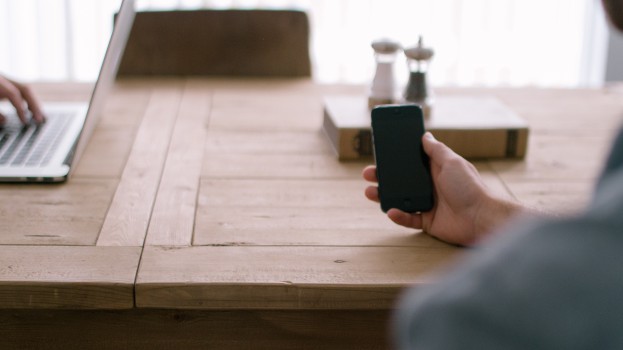 AOL has released a study that explores how consumers are experiencing digital video, a topic of concern for advertisers obsessed with completion rates and engagement in the popular medium.
A preview of the study released in February found that one third of Canadian advertisers expect their mobile ad spend to increase at least 25% in the next year. But many advertisers also said they were concerned about ad blockers and the quality of the consumer experience when it comes to mobile advertising.
The new, full report shows 22% of advertisers had said concerns over ad-blockers were the biggest barrier to them diving into mobile video advertising. That fear is not unfounded. Andrew Consky, research director at AOL Canada, told MiC that its research found more than one-third of Canadians are using ad-blocking software. The total is driven by millennials — 42% of those in the 18 to 34 age range surveyed by AOL say they currently use an ad-blocker.
However, he said, the hype around ad-blockers may not affect mobile as much as advertisers fear. The majority of ad-blocking software is installed on desktops, Consky said.
Relevancy is the key concern among those blocking ads — 50% of current or previous users of ad blockers say the ads are irrelevant to them. Additionally, 43% worry that ads may contain viruses, and 41% were bothered by ads that start or play audio automatically.
The other big annoyance for Canadian consumers is load time. If an ad is too large and slows down video content, Canadians are likely to just swipe the video away.
When asked at what point they'd close a video because of slow loading times or buffering, 54% of consumer respondents said they would move on after one or two instances of video buffering. Another 24% said their limit was three.
But Consky said there's a bit of a conundrum when it comes to connections and consumption. "Most smartphone video tends to be consumed in the home," he said. "Naturally, if it's in the home, viewers are using their wifi connection due to the cost of data plans." But, he pointed out, as pricey as connections to LTE networks can be, the load speed of video is almost always faster than on wifi.
The content that Canadians watch can also affect the buffering rate. "People are choosing to watch content [on mobile] that was once exclusively reserved for television — things like breaking news or sports," he said. While much of this longer-form content contains mid-roll advertising, this is where the biggest slow-downs can occur.
"The video itself is still buffering while [the ad] is playing," said Consky. "The experience becomes less seamless than you would expect from a broadcaster.
Length of video ads is also a priority for Canadians. Nearly three-quarters (74%) of respondents believe that if an online video is under one minute, an accompanying ad should last 15 seconds or less.
But amidst all the concerns, the research still shows that the appetite for mobile video has never been higher — across all devices, 70% of Canadians watch online videos on a daily basis, 47% watch live online content across all devices at least once per week (breaking news and sports are the two most popular live categories, with 56% of live audiences tuning into news and 34% into sports). Online video is still consumed mostly on desktops (54%), but smartphones aren't far off, with 43% of survey respondents watching video daily on a mobile phone.
Additionally, about half of Canadians don't mind pre-roll video ads "if they are entertaining" (55%) or "if they include a product or service that's relevant to them" (47%).
Image: Jonathan Velasquez, Unsplash