UM wins GoodLife for digital media
The IPG Mediabrands agency takes over the account immediately.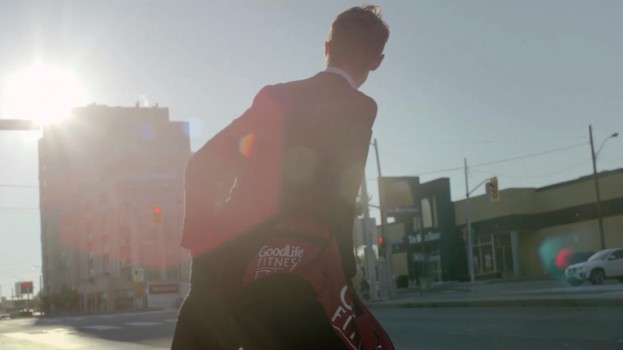 Canadian health club chain GoodLife Fitness has selected a new digital media AOR after a month-long review of its agencies. GoodLife will now work with IPG Mediabrands agency UM on all of its digital media buying, with its traditional media buying remaining in-house at its London, Ont. offices.
Previously, GoodLife worked with the London outpost of digital marketing agency Arcane on digital. The gym chain undertook its first fully integrated digital campaign in fall 2015 after years of mainly engaging in traditional media buys.
Shelley Smit, president of UM Canada, told MiC it was still early days with regards to GoodLife's goals with media and any specific platforms it was looking at.
"GoodLife has a lot of great data," said Smit. "So for us, the goal is ensuring that its digital investment communicates their position and their offerings, which will hopefully lead to acquisitions." According to a release from UM, one in every 28 Canadians is a member of GoodLife.

She said that UM Canada possesses strong insight into the fitness industry thanks to its work with client Fitbit. She added that UM's work with clients such as Labatt, Chrysler and Tim Hortons, which have previously used sport-related content in its marketing efforts, has given it insight into the more casual sports-fan world.
Many of GoodLife's previous campaigns have been targeted at everyday gym-goers rather than hardcore fitness enthusiasts.