Announcing the 2017 Media Innovation Awards
Details on the refreshed show, which is open to early bird entries until mid-June.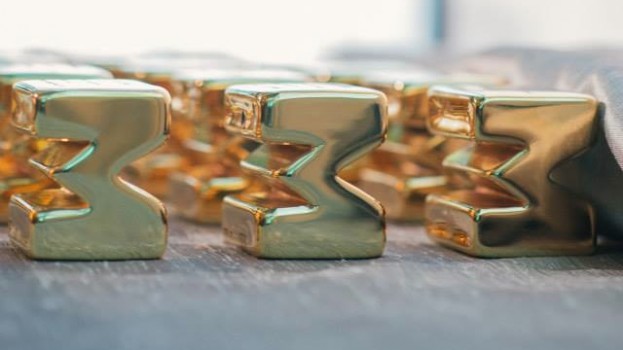 The Media Innovation Awards, one of Canada's largest and most prestigious media recognition shows, have returned for 2017. The call for entries will be open until July, although early bird entrants will find savings on their submission fees if they complete their entries by June 16th.
This year, the MIAs have undergone a refresh, with new scoring guidelines for jury members, and a full review and update of the show's categories. A new focus has also been developed for things considered to be industry "firsts," areas that are often focused on by the MIAs jury. As opposed to simply being the first in Canada (or globally) to use a certain type of media in their campaign, entrants will also be rewarded for pushing the boundaries within different verticals and industries.
Under the Digital categories, entrants will now find an opportunity to submit entries involving augmented and virtual reality. Niche categories have been expanded to include categories for multicultural media programs, as well as youth advertising.
Perhaps the most significant updates can be found within the Products and Services categories, as entrants and jury members will be asked to zero in on what makes a campaign unique for a particular vertical when evaluating a submission. New and updated categories can also be found in this section of the awards show, with the introduction of a Best in Alcoholic Beverages category, as well as awards for media programs that market travel and tourism, entertainment, B2B marketing and pharma.