RBC adds national sponsorship reach with Live Nation deal
CMO Mary DePaoli on what the new partnership adds to the financial co's sponsorship mix.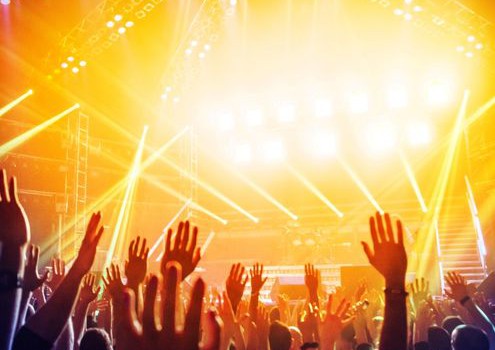 RBC sought a sponsorship partner that's national in scope but locally relevant, and could tap into a new passion point for consumers. They found that partner in the concert and live event giant Live Nation.
Mary DePaoli, executive vice president and chief marketing officer at RBC, said that the multi-year deal complements the financial company's current partnerships, such as its deals with TIFF, the PGA Tour and Golf Canada. It also allows RBC to reach consumers that might not have the high-net worth that its existing sponsorship deals tap into, she said.
DePaoli said the sponsorship taps into RBC's goal to become more of a lifestyle brand than a financial brand, gaining "share of heart" rather than just share of wallet.
Reaching people – especially the illusive younger demos at concerts and festivals – is a way the bank can connect at the top of the funnel. The idea of tapping into lifestyle is an "enhancement of strategy" that DePaoli said is the result of RBC's relatively new marketing team who have spent the past few months reviewing the company's existing sponsorship deals. DePaoli joined RBC in mid-2015 and has been building out her team since then.
The partnership with Live Nation will roll out in phases with the first being focused on things like on-site concert perks, such as curated artist and behind-the-scenes content and contests to win VIP prizes and experiences.
Further roll out will depend on consumer response, said DePaoli. RBC will be asking its customers about the pain points at concerts and festivals and the kinds of things that would give them a more special experience.
"A lot of this will come down to content, data and experiential," she said. "In our view, the music experience doesn't start when you're at the concert. It starts when you buy a ticket, and it should extend beyond that. When you step back, entertainment as a category is one of the largest consumer buying categories. We want to use the category to drive experiences. And then use content and social media to amplify it. We want to enable an experience that inspires a customer's loyalty."
RBC worked with Grip and Mosaic on the partnership, as well as MLSE and Live Nation.
Image: Shutterstock