Lowe's Canada consolidates media portfolio
The account has been shifted entirely to Sid Lee Media.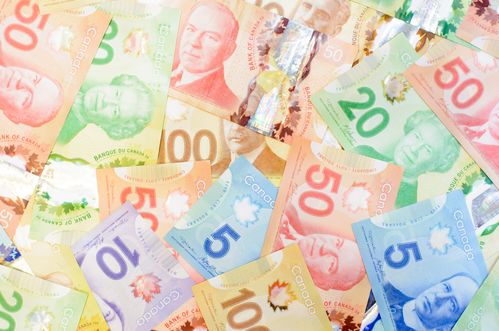 Lowe's Canada has consolidated the media accounts for its brand portfolio – which includes Lowe's, Rona, L'entrepôt and Réno-Dépôt – under Sid Lee Media.
The agency had already been handling media for Rona, L'entrepôt and Réno-Dépôt since early 2016. Fellow Omnicom agency OMD held the account for Lowe's Canada prior to this move.
The agency shift was made to consolidate all of the Lowe's business under one roof in Canada following the company's acquisition of Rona in 2016, according to a release.
Marlene Hins, VP of central marketing services at Lowe's Canada, confirmed to MiC that Omnicom selected Sid Lee Media as its representative in the RFP, and that OMD didn't participate. She also said there were four agencies on the shortlist.
The Lowe's Canada RFP ran concurrently with one from Lowe's in the U.S., where Starcom was awarded the business. Hins said that it was important to her team that the Canadian business stayed with a Canadian agency.
Because chemistry was an important part of the agency fit, Hins said the review started with a "chemistry session," followed with a full pitch. Sid Lee Media's success on those two points, as well as the savings she said the agency will be able to bring the Lowe's group were the driving forces behind Sid Lee Media taking the full account. There was also a bit of a home team advantage, said Hins, with Sid Lee Media already having knowledge from working on Rona, L'entrepôt and Réno-Dépôt.
Image: Shutterstock