SlimCut expands into social with launch
The company has introduced SlimCut Social, connecting branded content with premium publishers.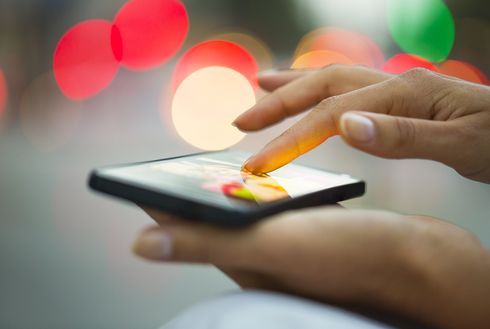 Toronto-based digital advertising company SlimCut Media is connecting branded content with publishers through its new product, SlimCut Social.
Damien Veran, president of SlimCut Media, said the new tool aims to overcome what they perceive as an industry pain point: brands that want to push out branded video and social media but have only been able to do so by signing direct deals with individual premium publishers.
SlimCut Social signs sales deals with a minimum of four publishers for each campaign, and then pushes additional dollars to those that perform best for each campaign in real-time. The engagement metrics each campaign optimizes around are determined by the brand.
"There was no way to optimize across publishers," said Veran. "Brands couldn't compare domains across platforms and see where the best fit would be. We created Slimcut Social, a way for brands to push a branded content campaign across many platforms and publishers."
The tool is currently live in beta with publishers including St. Joseph Media, Quebecor and Postmedia.
Veran said that he expects SlimCut Social to account for one-third of SlimCut Media's business by 2018.
Image: Shutterstock