ComScore adds multiplatform video measurement for Canada
The introduction of the new product was a response to the increase in Canadians' media multitasking habits.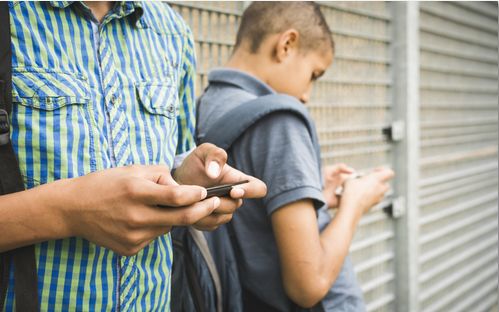 ComScore has officially launched its Video Metrix Multi-Platform measurement product in Canada. The analytics software will provide users with unduplicated measurement of digital videos across the various screens on which they are consumed — desktop, smartphones and tablets — in order to contextualize consumption.
Video Metrix has been available in Canada since 2008. Now, with the multiplatform option, users will get a closer look at who is viewing ads on what platforms, and also be able to evaluate based on age and gender demographics. The expanded product will also deliver additional insights into how engagement differs across platforms.
According to a release on the launch, comScore's Video Metrix Multi-Platform will also introduce enhanced mobile video reporting for YouTube and its partner channels.
The introduction of the new product was brought about to address the increasingly multi-platform nature of Canadians' media consumption. Brent Bernie, GM of comScore Canada, said in a statement that more than two-thirds of Canadians are media multitaskers, and that it's critical that measurement captures this. Earlier this year, comScore released a study that found that the majority of Canadian digital consumers use multiple devices to consume content, and only 7% are mobile-only.
The Video Metrix Multi-Platform went live in 2015 in the U.S. and was made available in the U.K. in February 2017.
Image: Shutterstock