Tourisme Montreal retains Touche
The win, which will cover the next three years, comes at a time of celebration (and big campaigns) for the tourism board.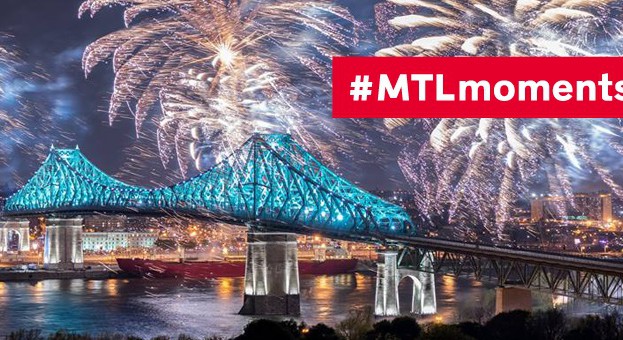 After a two month RFP process, Tourisme Montréal has decided to retain Touché as its media agency of record.
The Omnicom Media Group agency will continue to manage media buying, planning and strategy for the tourism board for the next three years.
The win comes at a busy time for Tourisme Montréal, which is celebrating the city's 375th anniversary this year. The bulk of the events will take place during the summer, but marketing efforts began to roll out in December with phase one of its "Sorry" campaign. Most of the promotion for the celebration has been focused on the key market of Ontario, with some additional work in New York. Phase two of the campaign went live in early 2017, with a bit of a warmer tone and digital videos with voiceovers from actor and native Montréaler William Shatner.
A rep for Tourisme Montréal told MiC the tourism board has focused more of its media spend on social and programmatic in recent years, however she said for major campaigns such as the first phase of "Sorry" (which included OOH posters in Toronto featuring apologies for the loud, fun party it will be hosting for its anniversary), there is more of an opportunity for creative multiplatform media strategies.
The first major media project following the retention will be phase three of "Sorry," which will roll out in the fall.
This marks the second account retention for Touché in one month — earlier in May, the Montreal-based agency also renewed its contract with L'Alliance de l'industrie touristique du Quebec (Quebec Tourism Alliance).