Upfronts 2017: Bell Media makes a trio of specialty pickups
Superman prequel series Krypton will launch next year on Space, while the media company also bought two new shows for Bravo.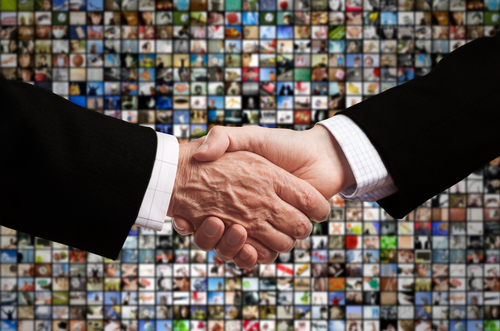 Following the announcement on Tuesday that CTV had picked up 13 new titles at the L.A. Screenings, Bell Media on Friday unveiled an additional trio of buzzy acquisitions for its specialty channels.
Joining Bravo is sci-fi series Philip K. Dick's Electric Dreams (10 x 60 minutes) and comedy-drama Life Sentence (13 x 60 minutes), while Superman prequel Krypton (13 x 60) was picked up by Space.
Set to debut this fall on Bravo, Electric Dreams is a sci-fi anthology series inspired by the short stories of U.S. author Philip K. Dick. The series stars Bryan Cranston, Anna Paquin and Steve Buscemi.
The series will line up alongside other Bravo shows including Suits, The Handmaid's Tale and Law & Order: Special Victims Unit and Blue Bloods.
Life Sentence, meanwhile, which is set to premiere on Bravo in 2018, tells the story of a girl (played by Lucy Hale) who spends the eight years following her cancer diagnosis living carefree and in the moment. When she learns that her cancer has been cured, she must face the long-term repercussions of her breezy attitude, including marrying a complete stranger.
Scheduled to launch in 2018, Space's newest pickup, Krypton, follows Superman's grandfather as he battles to redeem his family's honour and save the world from chaos. Among the series on Space's current roster are Killjoys, Orphan Black, Dark Matter, Wynonna Earp and Doctor Who.
In addition, Bell Media acquired Star Trek: Discovery after-show Talking Trek, which will launch this fall with the debut of the Toronto-shot series.