Elle Canada is streaming its September issue planning session
The editorial planning session is designed to make the magazine brand more accessible to readers while promoting its September issue.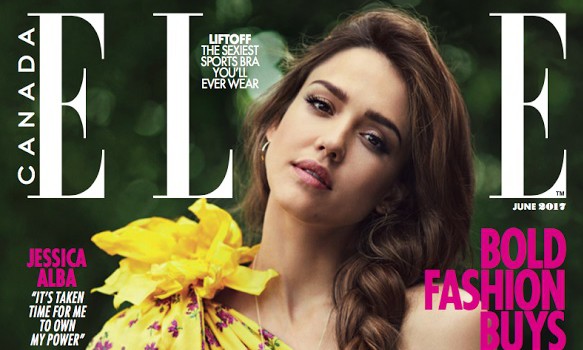 On June 5, Elle Canada will use Facebook Live to give readers a virtual seat at the table for a September issue planning session. Streaming the Monday morning meeting is meant to serve as an engagement opportunity for current readers while also promoting the issue.
The 10 a.m. broadcast marks the first time Elle Canada will give readers a chance to interact with the editorial team in such a way and gain insight to their planning process. Vanessa Craft, its editor-in-chief, told MiC that the magazine has used Facebook Live numerous times on editorial content such as shopping guides. The live videos in 2017 have ranged from 1,600 to 22,000 views (69,000 people like the magazine's Facebook page) and tend to have more views than the magazine's other videos on Facebook.
Craft said the majority of users who engage with Elle Canada's Facebook Live content are women age 25 to 44, with a sweet spot on the younger half (25 to 34). It's those readers, said Craft, that the magazine is hoping to engage most with Monday's activation.
She said on top of promoting the September issue — traditionally a big issue as September marks the "fashion new year" — there's also a goal to adapt to the evolving perception of magazines.
"The former image in the industry of magazine editors in this ivory tower that readers have no access to, those days are gone," she said. "We're adapting to give readers a peek behind the scenes." She said the effort is more focused on engaging with its current social user base than expanding to new demos.
The Facebook post will have some boosting targeted at Elle Canada's female millennial and Gen X readership, with the media buy executed directly by Elle Canada.