Douglas Knight to retire from St. Joseph Media
The president is stepping down next month.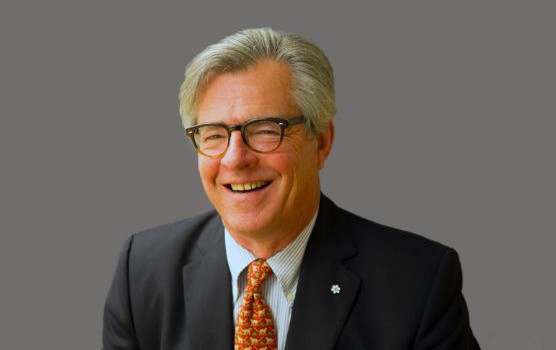 Douglas Knight is set to retire from his post as president of St. Joseph Media on July 4, 2017.
Knight has been a Canadian media executive for 40 years, and has worked as president of St. Joseph Media since 2006.
In addition to overseeing magazines like Fashion and Canadian Family, Knight also launched content marketing vertical Strategic Content Labs in 2013. Recent projects out of that group have included a Passport 2017 event discovery app and website with support from the Department of Canadian Heritage.
The St. Joseph Media team will report to Tony Gagliano, executive chairman and CEO of St. Joseph Communications through the transition period.