The 2017 Stanley Cup Playoffs, by the numbers
Even as the Canadian teams dwindled, audiences did not, with the final's AMA up 18% over last year.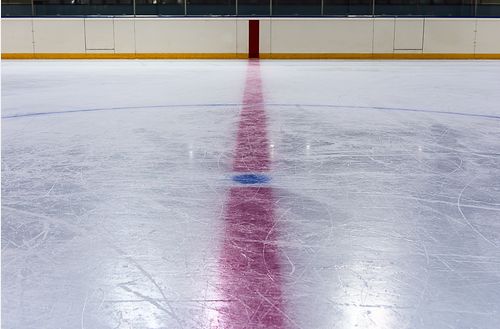 The dust has settled on another NHL post-season. While the outcome may have looked familiar — Penguin's captain Sidney Crosby hoisting the Cup over his head — the ratings indicate that this year's broadcast was a very different story from last year's.
The playoffs, which ran from April 12 to June 11, saw major increases in minutes watched (24 billion, up 88% from last year) and in average minute audience (1.61 million Canadians, up 94% from 2016) across Sportsnet and the CBC.
From the start, the presence of five Canadian teams in the playoffs (up from zero the previous year) seemed to make all the difference, with the first two rounds boasting an AMA of 1.38 million, up 117% from an average of 636,000 in 2016.
Although the last Canadian team — the Ottawa Senators — was eliminated before the final round, the Stanley Cup Final between Pittsburgh and Nashville boasted an average minute audience of 2.67 million, 18% higher than 2016. However, the most-watched game of the playoffs still went to the Senators, with their final match against the Penguins pulling in an average audience of 4.29 million viewers.
The playoffs were the number-one show on broadcast television for 42 of the 46 nights that hockey was broadcast this post-season, according to Sportsnet, and reached a total of 26 million viewers, nearly three-quarters of all Canadians.
Playoff interaction was also up online. A total of 4.49 million unique visitors went to Sportsnet's digital properties in April, an increase of 37% year-over-year (and also the highest-ever month in Sportsnet's history). Unique visitors to the Sportsnet app increased 56% year-over-year, and the unique visitors for the on-demand service Sportsnet Now were up 66% year-over-year for the entire playoffs. The number of live streams was up 164% from 2016.
On the radio, AMA for Sportsnet 590′s Hockey Central at Noon was up 33% year-over-year in the male 25 to 54 demo, and AMA for Hockey Central 960 on Sportsnet 960 increased 30% overall year-over-year.
Image: Shutterstock