Anna Olson joins Kin Canada
The popular food creator will use digital media to reach a younger audience than her linear presence, as Corus aims to give advertisers multi-platform integration options.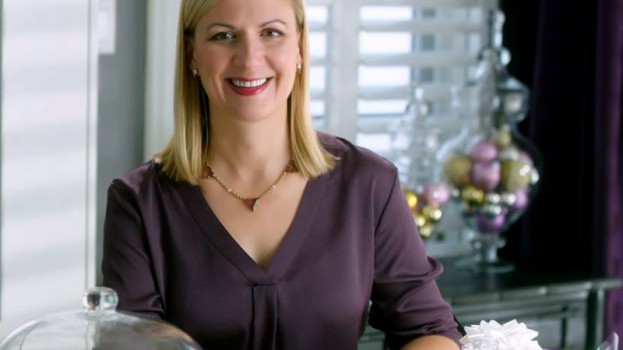 Canadian pastry chef and TV host Anna Olson has just signed with the Canadian outpost of multi-channel network Kin Community as part of an ongoing partnership between Kin Community and Corus Entertainment.
Olson, who also appears on Food Network Canada's series Bake with Anna Olson (currently in post-production for its fourth season), has grown her YouTube channel (titled "Oh Yum") to more 180,000 subscribers since launching in late 2015. Now, Kin will use its data and insights to help Olson grow and market her channel, while Corus will work with her to secure brand partnerships.
John MacDonald, SVP of women's and lifestyle content at Corus, told MiC that Olson's channel tends to attract a younger audience online than she does on TV (the majority of her audience online is under 24), which fits with Corus' strategy to reach a younger demographic through the Kin partnership. Kin Community targets mainly millennial women through food, DIY and lifestyle content.
MacDonald said the longtime popularity of food content in the social space will make it easy for Olson to grow her presence outside of Canada.
He said there has been "an explosion" of brands looking to work with Corus' talent across multiple platforms including social, and that one of the benefits of the relationship with Kin is the ability to extend brand integrations with certain creators into the digital space.
Olson's first project as part of Kin Community will be a collaborative series with U.S. food creator Beth LeManach (who has more than 344,000 subscribers on her channel) launching June 23rd in which the two creators show off their favourite Canada Day and 4th of July party snacks and desserts. No brand partners are attached to the series.
Rick Matthews, Kin Community's VP, international said the network's Canadian outpost currently boasts nine million subscribers across 40 creators. Globally, those creators receive 55 million views monthly (5000% growth since launch), with four million of those monthly views coming from within Canada (6000% growth since launch).