ICYMI: Cannes creates festival advisory committee
In case you missed it: P&G's Mark Pritchard is among those named to Cannes' new committee, Addictive Mobility investing in the future of programmatic and more.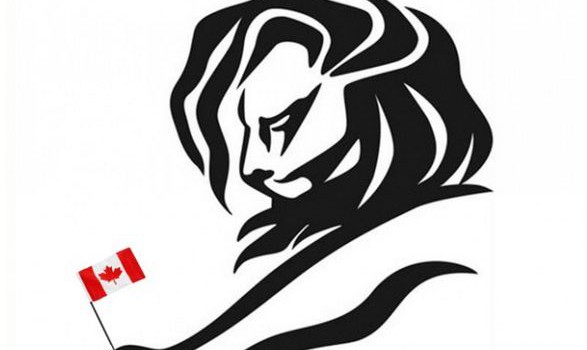 Cannes establishes advisory committee
Cannes Lions will create a new advisory committee to help shape the future of the festival. This announcement came at the end of a week where the festival and industry awards more generally, have come under scrutiny, with Publicis pausing spend in the area for a year to focus on building out AI-based professional tool for the network called Marcel.
The Cannes committee will be comprised of advertisers, agencies, partners and the mayor of Cannes. Committee members already confirmed include Proctor & Gamble's chief branding officer Marc Pritchard, Unilever CMO Keith Weed, Burger King's head of marketing Fernando Machado, AT&T chief branding officer Fiona Carter and Heineken chief commercial offer Jan Derck van Kernebeek. The first meeting of the committee will take place shortly after this year's festival, which concludes tomorrow.
Addictive Mobility invests in AI
Mobile ad solutions company Addictive Mobility has partnered with both the University of Toronto and the University of Waterloo to create a three-year research initiative on machine learning algorithms for programmatic media buying. Masters and doctoral students from the universities' computer sciences and engineering will be conducting the research. The initiative is also supported by the Ontario Centres of Excellence and the Natural Sciences and Engineering Research Council of Canada. Addictive CEO Naveed Ahmad told MiC that funding the next generation to find new AI solutions is key for the development of programmatic.
"Programmatic isn't going anywhere, but today, there's already a challenge [processing] the data we have," he said. "We have less than 100 milliseconds to go out and buy media, and we believe that the data points we buy on are going to increase significantly."
Zoom partners up with Steve Nash Fitness World
Zoom Active Lifestyle Marketing will touch down in all 20 locations of BC-based fitness chain, Steve Nash Fitness World. The digital signage and advertising network will broadcast customized video programming including music, television advertising and venue content through overhead displays and central sound-systems. The agreement will establish Zoom as the exclusive third-party representative for all advertising and content in the fitness clubs.
Fox signs with YouTube for six-second spots

Fox Network Group announced at Cannes that it is partnering with YouTube, adding the company's six-second commercial ad product to its digital and on-demand products in the U.S. The short ads would not have a skippable option. The eventual goal, the network said, is to bring these ads to its linear properties.