Broadcast radio rules audio listening: study
According to the new Edison Research Share of Ear report, 60% of all audio listening time is spent with broadcast radio in Canada.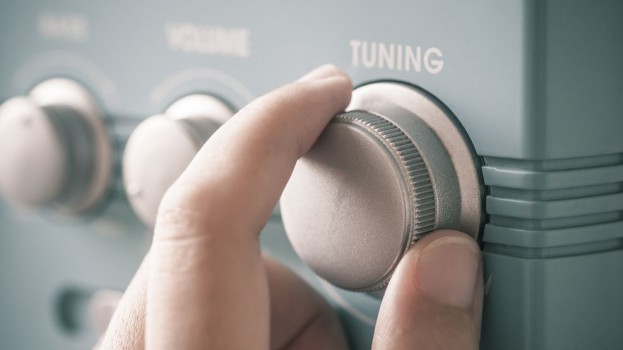 The audio space is changing, but Canadians are still spending the majority of their listening time with broadcast radio.
That's according to the Edison Research Share of Ear report commissioned by Canadian radio marketing and advocacy group Radio Connects. The report asked a nationally representative group of 1,022 Canadians over age 13 to complete a 24-hour audio diary this April.
According to the results, respondents spent an average of four hours and 14 minutes a day consuming audio, with more than 61% going to broadcast radio across its platforms.
Listening time devoted to pure play streaming services in the country like Spotify, Apple Music and Google Play accounted for 9% of time spent listening.
Canadian AM/FM listening was strongest in the morning, with 72% of listeners reporting they tuned in between 6 a.m. and 10 a.m. Mid-day listening was second, with 62% of listeners reporting to listen to broadcast radio between 10 a.m. and 3 p.m. That was followed by 59% of reported listening between midnight and 6 a.m.
This is the first time the report is has been conducted in the market, so comparisons to past numbers aren't available.
The majority of radio tuning is going to music stations, at 74%.
Image: Shutterstock