CFL goes live with Twitter
The football league has launched the first live streaming show with Twitter Canada.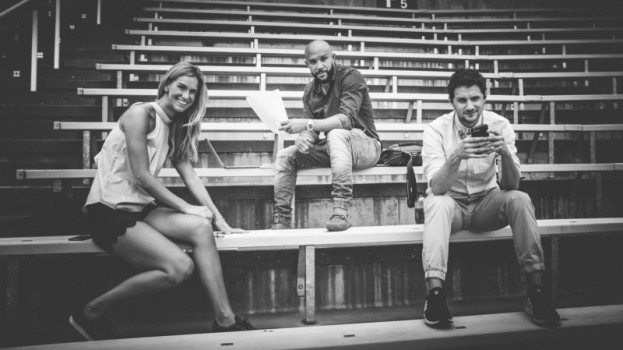 The CFL and Twitter Canada have teamed up to launch #CFLTHIS WEEK, a weekly live-streaming 30-minute show that will air on the @CFL Twitter account.
The live-streaming show is a market first for Twitter Canada, said Christopher Doyle, head of sports partnerships at Twitter Canada.
Streamed live at Twitter Canada's Toronto headquarters each Wednesday at 3 p.m., the show will be hosted by CFL video content coordinator and host Brodie Lawson and three-time Grey Cup champion turned CFL personality Davis Sanchez, with guest appearances by CFL's Max Rosenberg, who also co-hosts The Snap Wrap. The first show was watched by 5,800 unique viewers on Periscope Wednesday, according to a Twitter Canada representative. A measured view on Periscope means someone watched the video for at least three seconds.
Kelly Shouldice, director of content at the CFL, said the 3 p.m. ET timing was chosen based on viewer trend data from Twitter. It also timed well with fans on the West Coast being able to watch it on their lunch breaks. And because the majority of CFL games are played from Thursday to Sunday, a Wednesday show will air can preview the week's matches.
The target for the live show is adults 25 to 40, but Shouldice notes that, ideally, it would skew even younger.
Five to 10 clips from the 30-minute live show will also be promoted to targeted users through Twitter's Amplify program during the week, with pre-roll spots available for client partners.
The CFL played with live streaming earlier in the season with a show on Facebook Live, which was also hosted by Lawson. That content was part of the league's first push to bring more fans into its pre-season action in an attempt to engage them year-round.