Online ad revenue gains driven entirely by mobile: IAB Canada
IAB Canada's yearly internet advertising revenue report shows that mobile advertising saw 57% growth.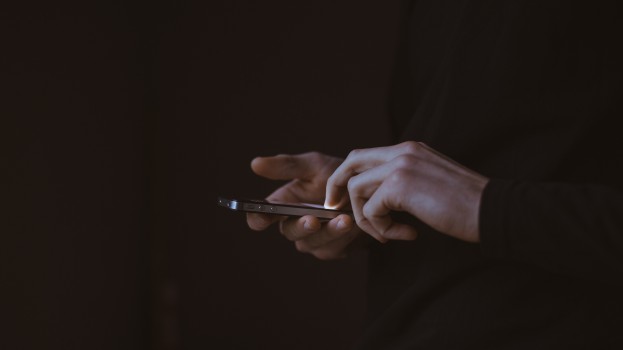 IAB Canada has released its annual internet advertising revenue report for 2016-17. The report showed that internet advertising revenue grew by $880 million (19%) from 2015 to 2016, finishing last year at $5.48 billion.
The growth was driven entirely by gains in mobile, with desktop ad revenue decreasing by 1% (now at $2.94 billion). Mobile (which includes tablets), on the other hand, saw 57% growth, finishing 2016 at $2.54 billion.
Mobile has led overall internet growth year-over-year for over a decade, according to the IAB Canada report. And, while Sonia Carreno, president, IAB Canada, noted that though the percentage rate of mobile growth year-over-year is declining (57% in 2016 vs. 167% in 2013), in absolute dollars, 2016 was the largest year-over-year leap ever with mobile up $922 million (versus being up $267 million in 2013).
Overall, 16% of internet ad revenue came from the retail sector. That was followed closely by automotive at 12%, financial services at 10% and CPG and media, tied at 9%. All other verticals represented 5% or less of the total revenue each.
Total internet revenue for 2017 is projected at a 13% growth, which would bring it to $6.2 billion.
Search represents the lion's share of online ad revenue, at $2.92 billion (53%). While video still represents a very small piece of the pie — $481 million (9%), that medium showed the fastest growth at 34% year-over-year (search grew as well, up 13% from last year). Email ad revenue posted the largest year-over-year decline, dropping by 55%, but it also represented a less significant share to begin with (currently at $6 million or 0.1%, down from $13 million or 0.3%).
Carreno said the Canadian market is still lagging the U.S. in mobile and video share. The mobile share of internet ad revenue in the U.S. rose to 51% in 2016, while sitting at 46% in Canada. Video grew 34% in Canada, far behind the 53% growth seen in the U.S. She said those two areas give a good sense of areas of potential growth for Canada in the near future.
The report also looked at programmatic revenue for the first time. The preliminary findings, which the IAB Canada issued with caution since one or more of the major revenue earners surveyed did not contribute programmatic data for the year, showed that 40% of non-search revenue came from programmatic, representing a total of $1 billion. Within programmatic earnings, 56% came from open auction buys and 44% came from programmatic direct buys.
Photo by Gilles Lambert, courtesy of Unsplash