Mediavest Spark rebrands as Spark Foundry
A new name meant to be the last phase of a big transition for the Publicis Media agency.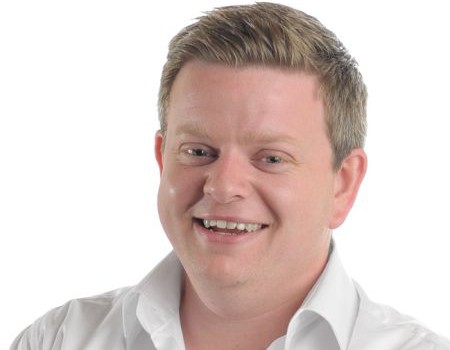 In what its leadership expects to be the last phase of a large-scale evolution of its business, Publicis Groupe media agency Mediavest Spark has rebranded as Spark Foundry.
The renaming follows 16 months of significant change for the business. A global reorganization in March 2016 brought the Spark brand to Canada through its global merger with the Mediavest organization. Locally, the agency has seen a lot of changes in its senior offices with the appointment of Alastair Taylor (pictured) as its CEO in Canada and the departure of three business leaders in May.
Taylor told MiC that Friday's renaming not only modernizes and simplifies its market offering ("Mediavest Spark was a mouthful"), but also represents the "vast simplification" of its internal operations.
Taylor describes his revamped agency has having taken the best operational practices within its network and installing them company-wide to unify operations and "be more agile in how we work with clients… As an agency, it's your role to fit around clients' processes, so it's not surprising when you end up with things that are different from client to client." Having now rethought how it handles contracts and client relationships, the rebrand is "about finding the connecting thread that gives you more time to do the high-value stuff while making sure clients' needs are met."
The internal mantra at Mediavest Spark since the network reorganizations has described the shop as "having the spirit of a startup and soul of a powerhouse" – language that made it into the agency's winning pitches for Keurig and BEL Groupe accounts. Formalizing the Spark Foundry name is meant to better encapsulate that spirit. Where the Mediavest name was meant to evoke "media investment," Taylor said the new name is more representative of the entrepreneurial world of modern media.