People Moves: Postmedia onboards new CFO
Plus, new hires at CBC, Cue Media and Videotron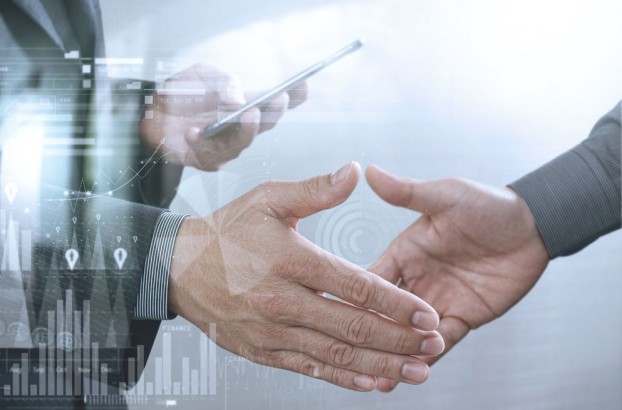 Former RIM CFO joins Postmedia
Longtime finance exec Brian Bidulka has been hired as the new EVP and CFO of Postmedia. Bidulka has worked across various industries for more than 30 years, including C-suite roles at Research in Motion (now Blackberry), where he served as CFO from 2005 to 2014. Most recently, he served as deputy CFO of George Weston LTD. He will officially join Postmedia on July 17. He is replacing Doug Lamb, who left the position in February.
CBC/Radio-Canada searching for new CEO/president
A job posting for the next president at the CBC/Radio-Canada has gone live. The current president and CEO, Hubert Lacroix's, five-year term ends this fall. Lacroix has held the position since 2008 and was reappointed for a second term in 2012. "Mr. Lacroix is looking forward to completing his term and welcoming the next president and CEO to CBC/Radio-Canada," was the provided statement from the pubcaster when asked if Lacroix would be running for another term.
Five hires at Cue Digital Media
There are five new faces on the Cue Digital Media team. The company has hired Rajan Sharma, Jason Lord, Chnida Walsh, Shelley Wilson and Caitlin Wakefield.
Sharma joins as the company's new national sales director of news, business and finance. He will manage sales on Cue's premium news platforms, including CNN, CNN Money, Business Insider and Vox.com. Cue's news platforms now see nine million unduplicated unique views a month, according to comScore numbers from the digital company.
Lord and Walsh come on as national sales executives for the sports group, Wilson is managing the company's female targeting and Wakefield has joined Cue's entertainment sales team.
Philippe Cloutier joins Videotron
Videotron, a subsidiary of Quebecor Media, has announced Philippe Cloutier as its new SVP and CFO. Cloutier will oversee the subsidiary of Quebecor Media's financial operations and report directly to Videotron's president and CEO, Manon Brouillette.
Cloutier has previously held roles including VP of North American operations at Reader's Digest.
Image: Shutterstock