Robin Hood signs on with The Great Canadian Baking Show
The flour brand and other Smuckers baking products will be woven into the first series of the show on CBC this fall.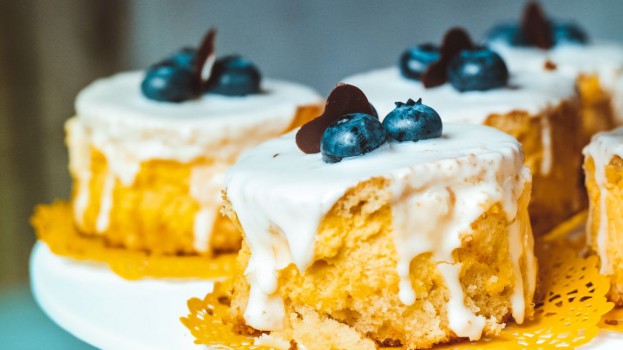 The homegrown version of The Great British Baking Show, aptly named The Great Canadian Baking Show, has signed its first sponsor.
Robin Hood Flour is the presenting media partner of the show, which premieres Wednesday Nov. 1 at 8 p.m. on CBC. The flour, along with other Smuckers-owned baking products, will be integrated into the broadcast and digital elements on the show. The sponsorship deal was arranged through Dentsu Aegis' The Story Lab.
Robin Neufeld, director of content marketing at CBC, said the fit is a unique partnership because of how naturally the products integrate into the show.
While not able to divulge much about the upcoming homegrown version, Neufeld said it embraces the key elements and core values of the popular British show while integrating baking traditions from across Canada.
Like the British version, The Great Canadian Baking Show will bring together 10 amateur bakers from across the country to compete in a set of culinary challenges. Each episode will include three rounds: the signature bake, the technical bake and the show stopper. Each week one contestant will be named the star baker and another will be sent home. The final three bakers will compete for The Great Canadian Baking Show title in the finale.
The Great Canadian Baking Show is in production this summer, with Daniel Levy (Schitt's Creek) and Julia Chan (Saving Hope), on as hosts. The amateur baking contestants will be judged by acclaimed pastry chef Bruno Feldeisen and Quebec-raised, European-trained confectionary brand owner Rochelle Adonis.
Ahead of the first Canadian season of the show, CBC is airing season seven of the British series beginning Wednesday Aug. 23 at 8 p.m.