CBC to ride with Calgary Stampede through 2019
The pubcaster has announced a two-year rights extension with the annual event.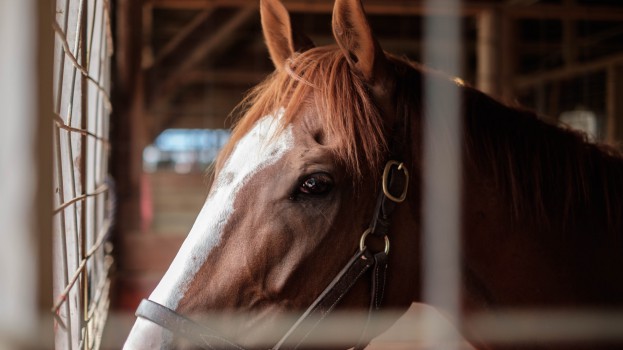 CBC Sports and the Calgary Stampede have announced a two-year rights extension that will see the pubcaster continuing to broadcast and stream coverage of the 10-day annual event through 2019.
The deal also includes an extension of the partnership between CBC Sports and Rogers Media that will see Sportsnet One continue to provide daily Rodeo and Rangeland Derby competition coverage and late-night encore coverage during the Stampede's first eight days.
The current agreement between CBC Sports and the Calgary Stampede began in 2016. With this year's event just concluded, the 2018 Calgary Stampede will run from July 6 to 15.
CBC's TV broadcasts of the Calgary Stampede averaged 171,000 viewers (2+) and reached approximately 2.8 million Canadians from July 7 to 13, according to Numeris numbers provided by the CBC. Data from the final weekend of the Stampede are not yet available.
Online, Stampede videos accounted for more than 40% of all CBC Sports video views while the event ran.
Broadcast sponsors of the 2017 Calgary Stampede on CBC Sports included Budweiser and GMC.f
Image: Unsplash