Rick Campanelli out at ET Canada
Things are changing at the Corus show as three founding on-air personalities are leaving ahead of its 13th season.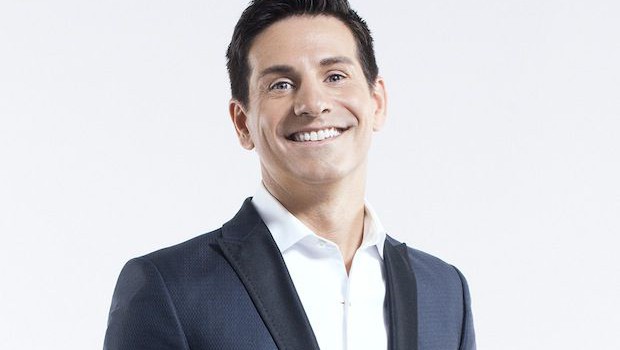 ET Canada will be returning to airwaves this fall for its 13th season without one of its original co-hosts, Rick Campanelli.
The co-host, who has been with the show for all of its 12 seasons, was let go as part of changes that Corus Entertainment is making to the show heading into its next season, according to a statement from the media company.
Those changes have also seen the departure of the show's west coast reporter Erin Cebula and Montreal correspondent Natasha Gargiulo. Both Cebula and Gargiulo had also both been with the show for 12 seasons.
The statement from Corus Entertainment said that additional details on season 13 of ET Canada will be made at a later date.
ET Canada pulled an average audience of 437,700  (2+) this spring, up 4% from the previous year, according to Numeris numbers from Corus Entertainment.
Last week, Corus Entertainment confirmed another trio of high-profile departures in its head offices, with SVP of women and lifestyle content John MacDonald, brands and marketing SVP Susan Schaefer and director of programming, women and family Amy Sutton all leaving.