Kraft Heinz Project Play returns for year nine
Kraft Heinz's Joanna Milroy on how consumer behaviour shifted the program's promotional timing.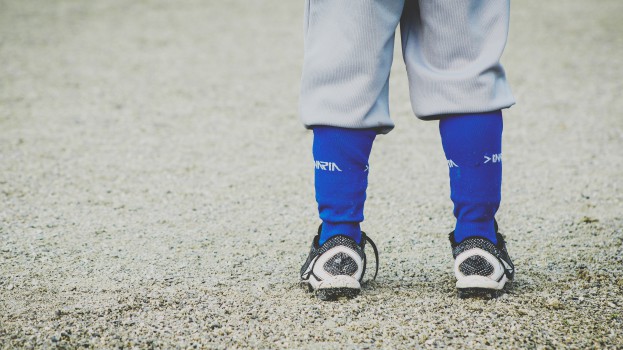 The ninth edition of Kraft Heinz Project Play is ready to run.
It might look the same as previous years to consumers, but Joanna Milroy, director of portfolio marketing at Kraft Heinz, said it's the subtle behind-the-scenes tweaks in reaction to consumer behaviour that keep it successful.
Running in partnership with TSN and RDS, Kraft Heinz Project Play invites Canadians to nominate a new or existing community play-based facility for the chance to win a $250,000 upgrade. Three second-prize winners will each receive $20,000 in play-based infrastructure upgrades.
The program is operated with media from Starcom, creative from Union and experiential work from Mosaic.
This year, the promotional timeline for the program has been shifted slightly. The program typically sees strong submission numbers at the beginning and end of its cycle, with a lag in the middle. In an effort to keep submission rates high for the duration, on-air promotions featuring TSN personality and Project Play brand ambassador James Duthie are being held until midway through the cycle, rather than running right from the beginning.
The 2017 edition of Kraft Heinz Project Play is accepting nominations through August 18. The top four will be chosen by the brand and announced on September 4 on TSN and RDS. Canadians will be able to vote for their favourites from Friday Sept. 8 at noon until Saturday Sept. 9 at 11:59 p.m. ET. The grand prize winner and three second-prize winners will be announced on September 16 on TSN and RDS.
Last year, submission numbers were up 16% over 2015, which is stronger than the 10% growth estimates Milroy said the team has for this year.
TSN and RDS will amplify Project Play with content integrations on live programming, as well as online and on social media. Being a legacy program, Project Play can use real consumer stories from past years for content, rather than doing a straight advertising push, said Milroy. "We are able to go out and show the proof points in the program," she said. "And we're able to show the demonstrated results."
While not sharing numbers, Milroy said that sales and promotion KPIs for Kraft Heinz have grown every year the program has been running.
Each year, Kraft Heinz selects certain products that will be highlighted on TSN and RDS and in-store through the program. This year the products include Philadelphia, Cracker Barrel, Kraft Dinner, Classico and Nabob.
Image: Unsplash