DAZN launches in Canada
The on-demand service will begin with airing all live NFL games in the 2017/18 season.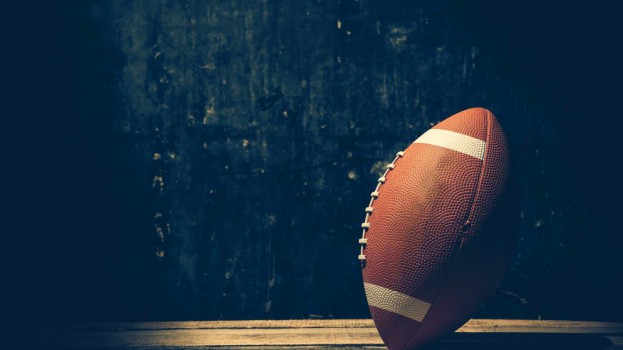 A new streaming company has entered the Canadian market, and this one is exclusively targeting sports fans.
DAZN will begin operating in the market next month, offering live and on-demand coverage of NFL games.
The streamer becomes the only place that Canadians can access NFL Game Pass, which gives access to every live NFL game of the season — pre-season, regular season, the playoffs and the Super Bowl – without any blackouts.
DAZN will be available on tablets, smartphones, connected and smart TVs and game consoles at a cost of $20 per month or $150 per year for the introductory package, with the first 30 days free for new subscribers. Last year NFL Game Pass was available in Canada for $249.99 USD with a one week free trial at the beginning of the contract.
The streamer is largely ad-free, but is contractually obligated to show ads on five games during the NFL season, according to a statement from the company.
Canada is the fifth market that DAZN has launched in. It launched in Germany, Austria and Switzerland last August, with rights including Premier League, La Liga, the NBA and the NFL. It expanded into Japan later that month.
According to a statement from the company, DAZN saw an opportunity to complement the current market offering with its service in Canada. A release on its Canadian launch said that the company will expand to include other sports soon, but didn't specify what would be added next.
Live sports have often been cited as playing a big role in the survival of linear television, even as cord-cutting rises. More than three-quarters of Canadians follow professional sports regularly, and 30% of Canadian sports fans watch "every day or almost every day."
This year, 4.4 million people watched the Super Bowl on CTV (although numbers were down considerably from last year, with 2017 being the first year the new simsub rules took effect). Football played a big role in Bell Media's fall TV strategy. Bell Media got conventional TV rights for Thursday Night Football after Rogers Media didn't renew following the 2016 season, and moved games to CTV Two from TSN. The media co also shifted its Sunday Night Football packages to CTV Two from CTV in an effort to create a conventional NFL destination. Bell Media also has the digital rights to all of the games that it airs, confirmed a company spokesperson.
Rogers Media launched its own subscription-based sports streamer, Sportsnet Now, in March 2016 and also operates Rogers NHL GameCentre Live.
Image: Shutterstock