Online video ad spend predicted to grow 58% in three years: report
Canadian digital video viewership isn't increasing as quickly as the ad spend is — but time spent watching is set to rise more rapidly.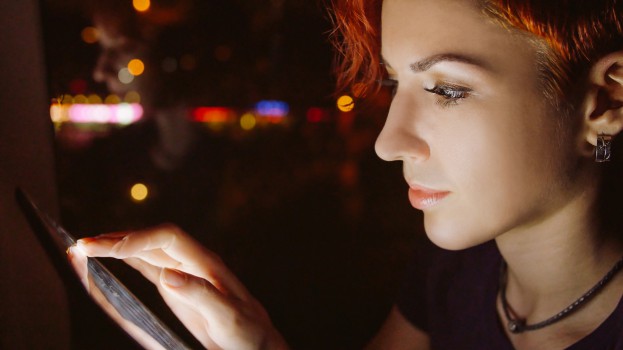 The latest Online Video Forecast report from Zenith predicts that ad spend on digital video in Canada is set to rise at a much faster rate than viewership in the next three years.
According to the report's estimates, digital video viewership (which includes social video, OTT and mobile video) will grow by approximately 9.27% in the next three years (30.08 million monthly viewers, up from from 27.53 million). But ad spend on digital video is forecasted to grow by 58% — up to $672 million in 2019 from $425 million in 2016.
But the amount of online video people watch is going up at a far faster rate than the overall viewership penetration. When it comes to online video, watch time is predicted to see an increase of 22% over the next three years (from 80 minutes per day day in 2016 to 98 minutes per day in 2019).
On the other hand, viewership on linear TV is predicted to go down less than 0.64% in the next three years — settling at 33.4 million monthly viewers (down from 33.6 million in 2016). Ad spend, however, is forecasted to decrease on the platform at a slightly more rapid rate. Between 2016 and 2019, ad spend on linear television will go from $2.99 billion to $2.78 billion, representing a fall of 6.86%.
Canadians' TV watch time is predicted to decrease by 10.14% over three years (from 216.9 minutes per day to 194.9 minutes per day), although at the end of those three years Canadians will still watch nearly twice as much TV as digital video.
On average, Canadians spend 4.1 minutes watching each online video — YouTube over-indexes slightly at 4.7 minutes per video (YouTube is also the most popular source of online video, with 26 million unique Canadian viewers per month, according to the study). Facebook, on the other hand, is growing as a video destination, but the average watch time on the site is significantly lower — 1.7 minutes, according to the study.
Netflix is also dominant in the streaming market, with nearly half (44%) of Canadians 18+ subscribing to the service.
The online video audience also isn't entirely comprised of young people — more than half of online video viewers (58%) are 35 and older.
But despite the increase in ad spend, the receptiveness toward online ads is still lukewarm at best. Citing Millward Brown's 2016 AdReaction study, Zenith said linear TV ads were still the most favoured by Canadians (27% felt receptive). On the other hand, only 14% were receptive toward ads on smartphones.
Within the online video realm, mobile ad spend is predicted to nearly double by 2019 (up to $334 million from $169 million). Time spent watching mobile video is also estimated to rise, up to 46.3 minutes per day by 2019 (from 25 minutes per day last year).
Zenith's estimations predict a slight increase in non-mobile digital viewing (52 minutes per day in 2019 up from 50 minutes in 2016), which includes desktop computers as well as devices such as smart TVs or connected TV devices, which is a popular medium for delivering Netflix.