Stewart named CEO of newly merged MEC and Maxus Canada
MEC CEO Michele Pauchuk will depart the company.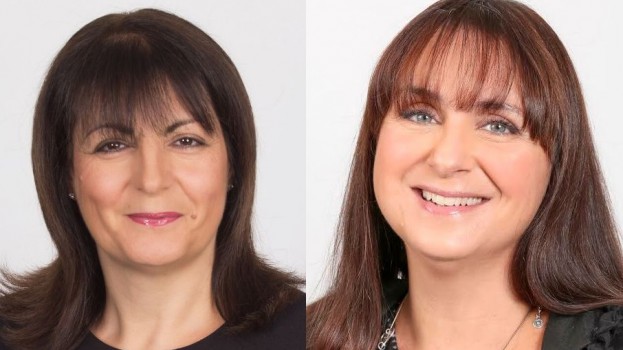 When GroupM agencies MEC and Maxus officially merge, it will be under the temporary name NewCo and with Maxus Canada's Ann Stewart serving as CEO for Canada.
Michele Pauchuk, currently CEO of MEC Canada, will leave the agency. (A rep for GroupM told MiC that "specific timing" is still being determined for Pauchuk's departure).
Stewart has been with GroupM since 2005 (and Maxus since 2011), and was promoted to CEO of Maxus Canada in February.
Tim Castree, CEO of MEC and NewCo, said in a statement that NewCo will remain the agency's name "for now," (a new name will likely be announced in the fall) and that combined, the two agencies will form a "billion-dollar revenue media, content and technology agency." The official merger will finalize in January 2018.
The merging of the two agencies was announced June 1. Also staying on board with the newly merged agency is Maxus global CEO Lindsay Pattison, who holds the role of global transformation officer at GroupM, a position she was named to in May.
GroupM is still in the midst of a six month, country-level review to plan how the merger will impact the agencies' local clients. A search is still underway for a U.S. CEO for the merged agency.
Key Canadian clients for Maxus include Mistubishi, SAIL and Behr Paints, while MEC handles business for the likes of L'Oreal, GoDaddy, Molson Coors and Tourism Toronto.
Pictured: Ann Stewart (left), Michele Pauchuk (right)