Facebook ad revenue jumps in Q2
The social media company posted higher daily active users and monthly active users year-over-year.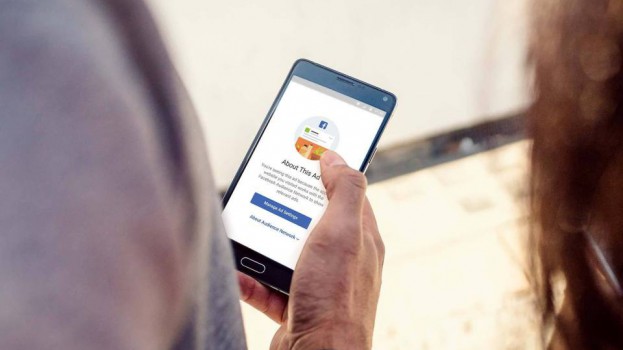 Facebook's Q2 ad revenue was strong, jumping 47% over the same period last year, according to the company's latest financial report.
The company reported $9.1 billion in ad revenue for the three months ended June 30, 2017, up from $6.2 billion in Q2 2016. Growth for the quarter was slightly slower than Q1, which saw year-over-year ad revenue jump by 51%.
Mobile ad revenue grew slightly as a percentage of total ad revenue, representing about 87% and up from 84%. In total, mobile ad revenue came to $8 billion for the quarter.
Average ad revenue per user grew to $18.93 in the second quarter, up from $14.34 for the same period in 2016.
Ad revenue for U.S. and Canada jumped to $4.4 billion in Q2 2017, up from just over $3 billion for Q2 2016.
According to Facebook CFO David Wehner on a call with investors, the average price of an ad on Facebook rose 24% and the number of ads went up 19%.
The company's overall net income jumped 71% year-over-year, coming in at $3.8 billion versus $2.2 billion.
Daily active users and monthly active users both jumped 17% year-over-year. Daily active users were 1.3 billion on average and monthly active users were just over 2 billion.
An earnings analysis from New York-based Pivotal Research Group said that ad revenue gains from the company so far this year are "remarkable" considering the concerns that came to light last year around measurement issues, use of third party tools by large brands and larger concerns around the effectiveness of digital advertising by many large advertisers.
Pivotal is forecasting that between Facebook and Google, the two tech giants will account for more than 90% of advertising outside of China by 2021.
Despite not changing its forecast for this year, Pivotal's report said that there are a few concerns to look for on the platform. Among those is the ongoing viewability concerns for Facebook's video ads and that digital advertising is reaching saturation.