CBC announces new dramatic miniseries
The series, about Canada's tainted blood scandal, is called Unspeakable.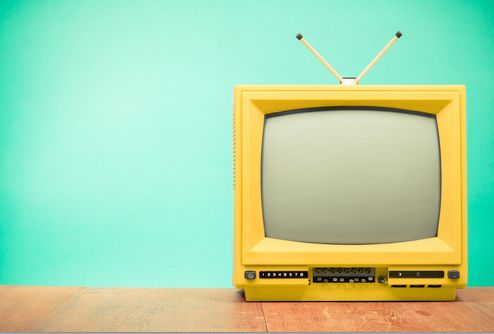 CBC and SundanceTV have greenlit Unspeakable, a new eight-part dramatic miniseries about the tainted blood scandal in Canada in the early '80s.
Created by Stargate SG-1 writer and exec producer Robert C. Cooper, the series is based on first-person experience as well as two non-fiction books: Vic Parsons' Bad Blood and Andre Picard's The Gift of Death. It chronicles the emergence of HIV and Hepatitis C in Canada in the early 1980s and the tragedy that resulted after thousands of people in Canada were infected by tainted blood.
It's a personal story for exec producer and showrunner Cooper, who himself contracted Hepatitis C during the scandal.
"They say write what you know. This is a story I'd really rather not know, but at the same time I feel at this point extremely privileged to try and do it justice," Cooper told Playback Daily.
Cooper said he hopes the series sheds a light on the tragedy and its continuing effects.
"It's not talked about or taught enough and it's such a big part of our Canadian history and such an important part of our history that I feel like it is a story that needs to be told," he said. "There are people who are still suffering and dealing with the repercussions and ripple effects of the scandal. It's a cautionary tale. So much happened that we could learn from."
Set to go into production in Vancouver in early 2018, the series will air in Canada on CBC and on SundanceTV in the U.S., though broadcast details have yet to be announced.
And while it's a distinctly Canadian story, Cooper believes this is one that will resonate with audiences around the world.
"People have come to believe that in order for a show to translate, it has to have elements of storytelling or setting that are not Canadian," he said. "This is one example of a story that is so [specifically] and relevantly Canadian but actually will resonate around the world because there are so many similar experiences [around the world]."
He added, "It's also a very personal, human story that's hopefully going to resonate with people on an emotional level beyond the factual history and politics."
Cooper is currently showrunning season two of Dirk Gently's Holistic Detective Agency for BBC America, AMC Studios and Netflix. Both BBC America and SundanceTV are owned by AMC Networks.
Image: Shutterstock