Playoff hockey hurt Cineplex Media's Q2 ad revenue
Despite ad revenue dips, the company posted gains in overall revenue for the quarter.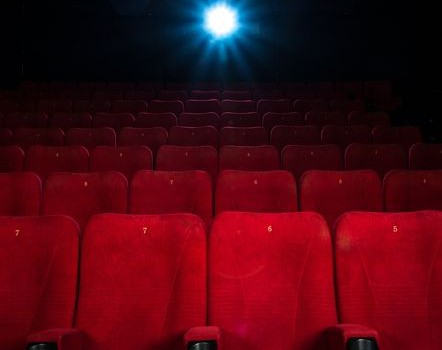 Cineplex Media felt the impact of an increased Canadian presence in this year's NHL Playoffs on its bottom line this spring.
Cineplex CEO and president Ellis Jacob said during an investors' call that having five Canadian teams in this year's playoffs (versus none last year) was a big contributor to the drop in onscreen ad revenue for the three months ended June 30, 2017.
Onscreen advertising dropped 8.7% to $24 million in the second quarter compared to Q2 2016, largely due to a decrease in onscreen advertising. That's compared with Q2 cinema media revenue of $26.2 million in 2016.
Digital place-based media also took a hit, dropping to  $12.6 million, a $1.3 million decline compared with the previous year. That dip was primarily due to lower project installation revenues, but was partially offset by higher advertising revenue generated by an expanded client base.
Overall, Cineplex Media's revenue dropped 9% in Q2, landing at $36.6 million.
Beyond the media division, the company's overall quarterly revenue was up 7.7% over last year to $364.1 million. That growth was primarily due to higher box office revenue (up 2.4% year-over-year) and amusement revenue (up 85.9% due to acquisition of Tricorp Amusements and SAW LLC in Q4 of 2016 and Dandy Amusements in Q2 2017), which came from the company's continued growth and diversification. The second quarter of the year saw the company open its Toronto location of The Rec Room and continue to roll-out luxury recliners in select theatres across the country.
Despite the growth areas, declines in media as well as attendance and installations, coupled with costs associated with Cineplex's ongoing diversification strategy led to a 11% decrease in EBITDA year-over-year to $38.1 million.
The company announced further diversification last week with a deal to bring TopGolf locations to Canada. Topgolf is a chain of indoor golf facilities that includes food, drinks and nightlife activities. The company currently has 33 locations in the U.S. and U.K.
Image: Shutterstock