Judges and online jurors announced for MIAs
The jury will be a who's-who of various industry sectors including media, agency and marketing.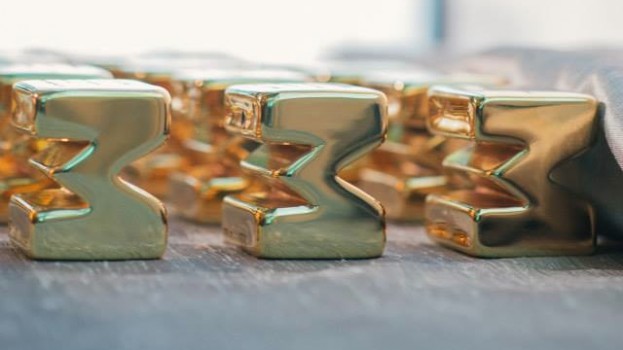 Media in Canada and strategy have announced the team of jurors that will join co-chairs Harvey Carroll (IPG Mediabrands Canada CEO) and Andrea Hunt (Weston Bakeries VP of marketing/CMO) as they select the winners for the 2017 Media Innovation Awards.
Together, the jury will select the best and most innovative in media-driven executions from this year. This year's jury will abide by new scoring deadlines and focus on highlighting industry "firsts" and pushing the media envelope. New categories have been added for virtual and augmented reality, multicultural media programs and more.
The judges and online jurors hail from a variety of industry sectors including media, agency and marketing.
The judges for the awards are:
- Dan Alvo, director of sales, Wrigley Canada
- David Beebe, founder and CEO, Beebe Content & Co.
- Cathy Collier, CEO, OMD Canada
- Tracey Cooke, VP of communications and marketing excellence, Nestle
- Lauren Dineen-Duarte, director of public affairs and communications, American Express
- Jennifer Groh, director of communications and citizenship, Samsung
- Michael Letsche, managing director of marketing, BMO Wealth Management
- Sheri Metcalfe, SVP and co-managing director, Jungle Media
- Andrew Saunders, CRO, Globe and Mail
- Penny Stevens, president, Media Experts
- Justin Stockman, VP of pay and OTT services, Bell Media
- Rob Young, SVP of planning and research, PHD Media.
Online jurors are:
- Lucile Bousquet, senior director of marketing and communications, Ubisoft
- Fab Dolan, head of large advertiser and agency marketing, Google Canada
- Laura Gaggi, CEO, Gaggi Media
- Dave Gourde, partner and VP of media, Bleublancrouge
- Robin Hassan, head of integrated marketing, Unilever Canada
- Samantha Kelley, VP and group director, Touché
- Sherry O'Neil, director, Cairns O'Neil Strategic Media Inc.
- John Rocco, VP of marketing, Sonnet
- Scott Stewart, managing director and head of strategy, Maxus Canada
- Kate Torrance, director of integrated brand marketing, SickKids Foundation.
Final entries are due Aug. 18. The awards will take place in Toronto on Dec. 8 with the venue to be announced at a later date.
Last year's big winner was Omnicom agency Touché, which took home 17 statues, including seven golds for work with Sport Chek, Via Rail and the Canadian Safe School Network.