Media City partners with WTR Media
The OOH company has hired the sales partner to represent its boards in Alberta, Saskatchewan and Manitoba.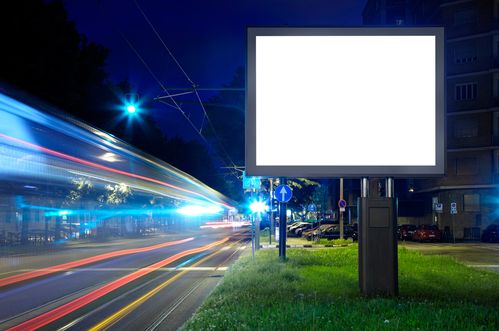 Out-of-home media company Media City has hired WTR Media to represent its signs in Western Canada.
The deal means WTR Media now represents sales for its six existing boards in Alberta, which range in size from 10′ x 20′ to 14′ x 48′. Another six boards are expected to be added before the end of the year. WTR Media will also represent any inventory that Media City builds in Saskatchewan and Manitoba.
Media City has been focused on expansion in 2017, acquiring Ontario-based digital OOH company Hi There Media and hiring new SVP of sales Amanda Newell earlier this year. Media City's CEO Sylvio Deluca said the company is focused on serving niche areas in addition to the major markets, which are often largely locked up by the bigger OOH companies.
Image: Shutterstock