Bell Media acquires four Larche radio stations
Four classic hits and country stations in Central Ontario will join iHeartRadio.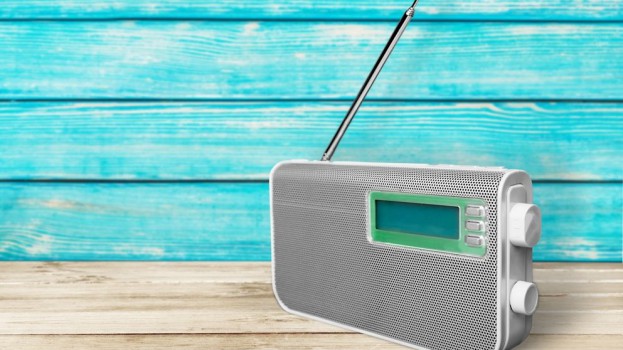 Bell Media announced Wednesday its intent to acquire all four Ontario radio stations currently owned by Larche Communications.
The stations operated under the KICX and The Dock banners, and are set to become part of the iHeartRadio Canada digital radio network.
The acquisitions extend Bell Media's Ontario radio footprint north of the population-dense Windsor-to-Kingston corridor. The new stations reside in Central Ontario with a broadcast area covering the cottage country around Georgian Bay and the Bruce Peninsula.
The Dock classic hits format stations (104.1 and 92.3 FM) are based in Midland and Owen Sound, Ont., respectively. The most recent Numeris data reports a reach of 26,000 and market share of 5.7% for the Midland station.
The KICX country stations (106 and 91.7 FM), meanwhile, cover the larger regions of the Orillia and Sudbury markets, respectively. The Orillia station reports market share of 10.5% and reach of approximately 28,000. (Market figures for the other stations were not available.)
Bell will face competition in the most populous of its new markets: Sudbury. Rogers currently operates two radio station there with rock (92.7 FM) and adult contemporary formats (105.3 FM). Newcap also has two music stations in Sudbury that play top 40 tunes (93.5 FM) and '70s and '80s hits (103.9 FM).
The deal is subject to CRTC approval. Financial details have not been disclosed.
Image: Shutterstock