Addictive Mobility rethinks its executive operations role
La Presse's Shannan LaMorre joins a mobile ad tech firm in growth mode.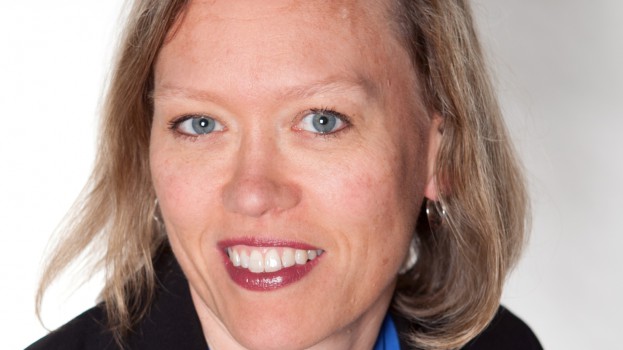 Shannan LaMorre has been named vice-president of operations for Addictive Mobility after a year as managing director, operations and production at La Presse.
LaMorre joines the mobile ad tech firm after 25 years working in media and technology, notably at Olive Media, where she held the VP, operations and sales planning role before departing in 2015.
Andrew Opala previously held the senior-most operations role as the company's COO. In finding someone to take over Opala's responsibilities, CEO Naveed Ahmad saw a need create a VP of operations title and focus the role.
LaMorre sits on the company's senior management team, but as the company grows, it needs the lead operational position to become more specialized to better usher campaigns through Addictive's full service cycle all the way through to reporting, "especially as programmatic becomes a bigger thing in our industry," says Ahmad.
Even after the recent expansion of its services, the company is still looking to broaden its technical offering with the planned addition of a head of product and engineering position and the continued hiring of product engineers, which should give LaMorre new processes to oversee as the company expands (it recently announced a Montreal expansion). The company is looking to better integrate with other CRM solutions and platforms to broaden its appeal and drive growth.