Facebook and Mediabrands Insights partner on data
Director of analytics and insights Leith Higdon said the approach will help clients understand when Facebook marketing is most effective in generating sales and brand lift.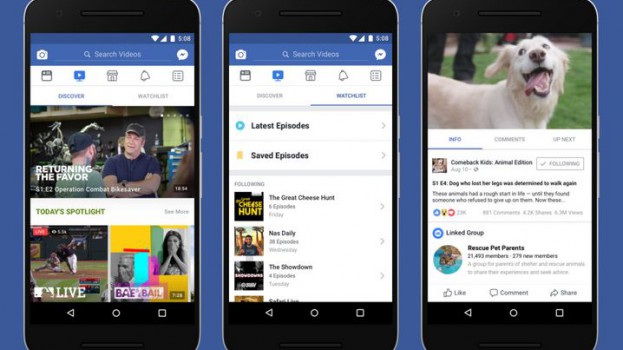 Mediabrands Insights, an analytics-focused division of IPG Mediabrands Canada, has become one of the first global partners of Facebook for its new Marketing Mixed Modeling (MMM) program.
The MMM approach was developed in the early 1990s (grown out of the CPG industry's interest in marketing impacts) and uses historic data, such as point-of-sale and internal data, to measure the direct sales impact and ROI of marketing activities. As a partner of Facebook, Mediabrands Insights Canada will be able to integrate granular Facebook data into the models they conduct for their clients.
Leith Higdon, director of analytics and insights for Mediabrands Insights Canada, told MiC that a powerful digital media company such as Facebook providing this kind of data is important for advertisers, especially as digital advertising grows and evolves.
"Often, digital media gets lumped together when in reality there's so many different ways of accessing and interacting with the content," she said. Examples of those different kinds of interactions include whether people consume content on mobile or on desktop, and the various actions users take after interacting with online content (such as visiting a website or making a purchase). "If we're going to get granular insights, we need granular data."
Mediabrands recently used this measurement method for a Facebook campaign it did with Dr. Oetker Canada. Higdon said the agency was able to measure the return on investment for the campaign from week to week and see when it was most effective in terms of sales and brand lift depending on targeting and frequency, she said.
Higdon added that many digital companies are increasingly gravitating toward the MMM approach, whereas it has traditionally been saved for offline market activities such as TV, radio, print and point of sale. "For an MMM to give more detailed insights, we need granular data.  That gives a better read on how campaigns work, what sales we get from the campaign, and how effective our approach with Facebook was at particular points."