Transparency tops brands' media priorities
A WFA survey of top-spending brands shows contracts are being amended and internal teams are getting smarter about programmatic spending.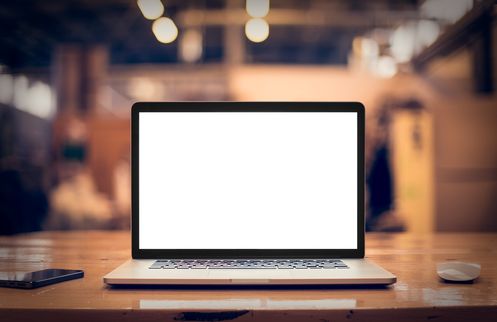 The World Federation of Advertisers has surveyed a selection of its members and found a growing desire among top-spending global brands to take more direct control of their media at a time when algorithms are deciding a growing portion of media placements through programmatic.
The survey – which included 35 global companies with a total global annual marketing spend of more than US$30 billion – comes after many brands have expressed concern about brand safety (on YouTube most notably) and as industry efforts to fight fraud continue. The results suggest transparency and brand safety are top priorities when investing in media, and priorities are shifting when it comes to protecting that investment.
Transparency rated the most-cited top priority among those polled at 47%, although 51% said it had risen on their priority list.
The majority of companies surveyed (70%) said they had amended their media agency contracts to increase spending transparency, defining their agency partners as their legal agent in progammatic buying. A slightly smaller majority (65%) said they had made internal changes to ensure better transparency on their media spend, taking steps such as hiring a head of programmatic. And 56% indicated they have started internal training programs to increase their institutional media knowledge or are about to do so.
Scott Stewart, managing director and head of strategy at Maxus Canada, says many of these changes come from clients realizing the value of private marketplaces over open exchanges. He says digital buying is still a "very" brand safe space outside the open exchange. "You get what you pay for for the cost you guarantee. And if an ad doesn't run for whatever reason, it is made good through negotiation of the advertising agency who is responsible for the overall managing of their clients' media investment."
To reduce transparency and fraud risks, Stewart said marketers should "work to create the right private marketplaces and publisher-direct relationships, move your business KPIs away from just vanity and performance metrics to trying to creating quality exposures for your brand."
A growing number of WFA-member companies are stopping or reducing run of exchange buys – 29% have done so over the last 12 months versus the 26% who had done so previously.
Ad fraud remained a top priority as well as the second most important issue among those polled, and 70% said this had become a more important issue over the last 12 months. More than half (54%) said they have begun working with third-party verification services in the last 12 months, versus the 34% who already were.