The Globe debuts new ad unit with Lexus campaign
The luxury automaker is adding three new lines of cars - and the new multi-platform ad unit - to a second year of promotions with the Globe.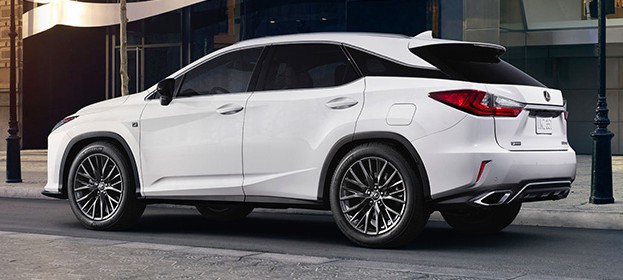 The Globe and Mail is using a new ad unit for the first time this month, deploying its Hero ad placement in a new campaign with Lexus.
The Hero ad unit stretches completely across the screen on desktop, mobile web, tablet and mobile phone apps. It's a responsive ad unit, meaning it shrinks as the window shrinks, and is placed directly below the masthead.
Steve Melles, managing director of advertising with the Globe and Mail, told MiC the new unit is part of the media co's digital transition to the new Globe Arc content platform. The media company began transitioning to the new content platform — which is licensed from the Washington Post — in 2016. The platform is meant to launch adaptable content across multiple platforms (desktop, mobile and tablet) simultaneously, which Melles said is important for a campaign like the new Lexus promotion.
Lexus is using the ad placement as part of the second year of its "Grip the Wheel" campaign with the Globe. Used to solely promote the Lexus RX in 2016, this year's campaign has been expanded to also include the car co's NX, IS and ES vehicles. The campaign also includes full-page print ads in The Globe and Mail, along with a full-page in the September issue of the Globe's Report on Business. Also included are digital takeovers, paid social media and in-dealer promotions. All the ads are aimed at directing readers to dealerships for test drives.
Last year's campaign delivered 731 test drives — 46% more than the initial goal of 500 set by the Globe. Year-over-year sales for the RX were also up 35%, according to Lexus.
Melles noted that the Globe is also refining the targeting data within the digital media mix. "We know more about what potential Lexus drivers would want… we looked at thousands of users who interacted with different types of content. For example, if one of our readers looked at something in the business section and then went and checked out a recipe, maybe a gold stock, we would begin targeting against those audiences."
The media buy was handled by the Dentsu Aegis Network.