Caroline Gianias takes the top spot at Radio Connects
The industry veteran has been named president at the group, which is aimed at promoting the effectiveness of radio as a medium.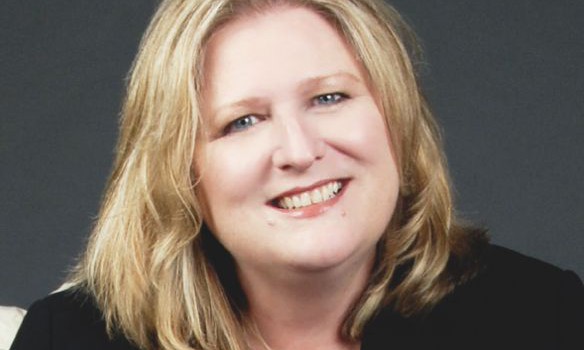 Radio advocacy organization Radio Connects has selected Caroline Gianias as its president. Gianias has more than 30 years experience in the media industry, including more than three years in the C-suite at the Dentsu Aegis Network. She recently moved into the freelance consulting world, and will officially assume the position at Radio Connects on Sept. 5.
Gianias told MiC that having an extensive agency background will be a major asset as she steps into the role, which will focus on promoting the effectiveness of radio as a successful medium for advertising clients. She said her career has given her plenty of knowledge in the radio industry, as well as insights into client strategies and priorities, which she added is essential in advocating for radio.
"The obvious challenge [to the radio industry] comes from the digital platforms," she said. "It will be important to challenge their claims and to educate the marketplace about the facts, particularly as linear and non-linear audio becomes blended into one strategy."
Radio Connects was established by the Canadian Association of Broadcasters in 2016, with former Zenith U.K. radio head Sarah Garvie serving in the inaugural executive director role. According to a spokesperson for Radio Connects, Garvie decided not to renew her contract. The role has since been renamed to president. The organization was established with the mandate of highlighting the advantages of radio advertising. The latest research from eMarketer shows that in Canada, ad spend in radio will increase by about 1% year-over-year for the next three years.