Sportsnet spends on digital to engage millennials
The sports media company is going wider with its latest external campaign, adding out-of-home in six Canadian markets and targeting younger viewers with online ads and video.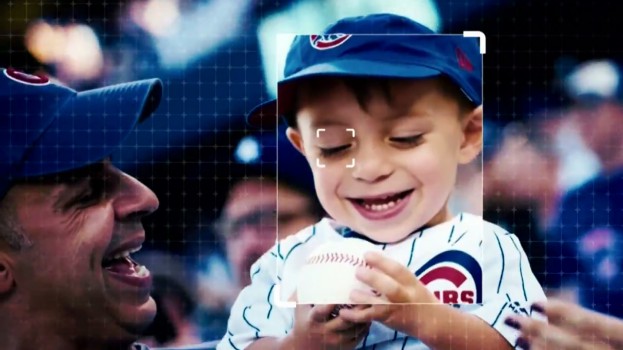 Sportsnet is using digital advertising to attract more millennial viewers with its latest campaign. The new national campaign, "United by Sport," is putting more media spend than usual into display, video and social to capture a generation that is distinctly more engaged with online media than traditional.
The creative for the campaign shows images of athletes and fans celebrating together to convey a message that sports transcend age, gender and ethnicity. When working with focus groups, Scott Moore, president of Sportsnet, said that the network found its key audiences want to associate with companies that stand for something — and that this sentiment was particularly high among millennials (according to Omnicom's Cone Communications, 70% of U.S. milllennials will spend more on brands that support causes that they value).
As a result, Moore said, the company developed a media strategy that would target the digital-first generation.
"Engagement is very important with us," Moore said. "When people are watching sports, they're 100% engaged… we are looking for millennials to engage more often, and millennials want a brand that stands for something."
Moore said this campaign represents a shift in media from the network's last major external campaign, which centered around last fall's World Cup of Hockey. That campaign focused mainly on outdoor advertising and was centered around Toronto (specifically, in close proximity to the Air Canada Centre where the games were played).
This campaign will also add OOH to the mix, however Moore said it will go wider. Sportsnet has launched an OOH campaign in downtown Toronto, Vancouver and Edmonton and will expand to Calgary, Winnipeg and Halifax in September.
He added that the bulk of its media spend for the campaign was on Rogers' own digital, TV and radio properties.
Moore said that although Sportsnet's numbers are strong, the network is always looking to up engagement across all demos, which is what this campaign is geared toward. He admitted that this season's poor performance from the Toronto Blue Jays means average viewership for those games are down, however views have still grown this summer year-over-year (he would not elaborate on how much), thanks largely to the Stanley Cup Playoffs that concluded earlier this summer. "There's been a lot of talk about cord-cutting, but we can confidently say that we're up over last year even with the poor baseball performances."