Cossette Media adds to leadership team
The agency has hired Wes Wolch as its chief strategy officer.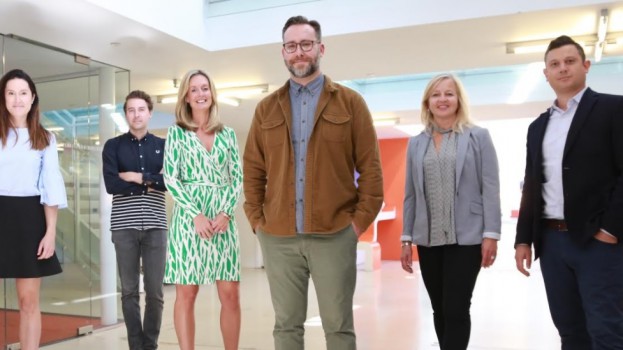 Cossette Media has made an addition to its leadership team, naming Wes Wolch its chief strategy officer.
Wolch comes to the Vision7 Media agency from Vice Media in Toronto, where he worked as VP of strategy and creative. Prior to that, he worked as VP of content and connection planning at MEC.
Wolch will lead the national strategy practice for Cossette Media and partner with regional GM Brooke Leeland to lead the Ontario and Western Canada business. Wolch will report to Joseph Leon, president at Vision7 Media. (Wolch, Leeland and Leon make up the agency's leadership team along with Claude Lamoureux, SVP, GM, Quebec and East.)
Cossette Media has also recently made a number of other senior promotions. Janice Liu was just promoted to VP, digital solutions to lead the agency's custom data and tech solutions; Diane Devries has been promoted to SVP of investments; Brian Cuddy has been promoted to VP of performance and programmatic from director of performance; and lastly, Charlaine St-Amant, formerly planning director, has been promoted to VP of planning, leading partner engagement, media services delivery and 360 planning.
Image (left to right): Charlaine St-Amant, Brian Cuddy, Brooke Leland, Wes Wolch, Diane Devries and Joseph Leon. Missing: Janice Liu