SheKnows Media signs with Ideon
The female-focused media company operates sites including Stylecaster and BlogHer.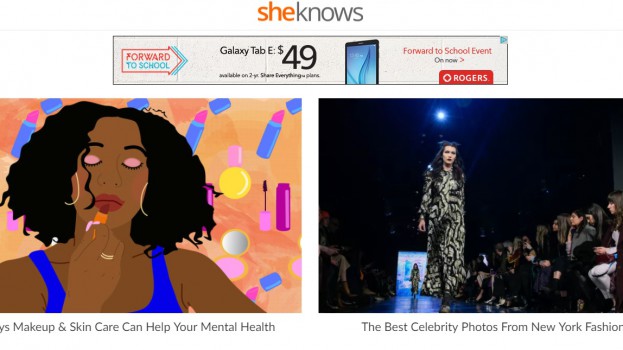 Ideon Media has signed a deal to represent all Canadian advertising on She Knows Media's properties.
The female-focused media company owns and operates sites including SheKnows.com, StyleCaster.com and BlogHer.com. She Knows Media's sites brought in 5.49 million unique visitors in Canada during July, according to comScore numbers. Recent advertisers on the sites include Levi's and the Girl Guides of Canada.
Samantha Skey, president of SheKnows Media, said it was Ideon Media's existing work with women's properties that made it a good fit to represent its sites. Ideon owns a slate of women-focused sites itself, including SavvyMom.ca, UrbanMoms.ca and 29Secrets.com.