ICYMI: DAZN addresses criticism of first broadcasts
Plus, DAC Group expands to Spain, Game of Thrones breaks specialty records and more.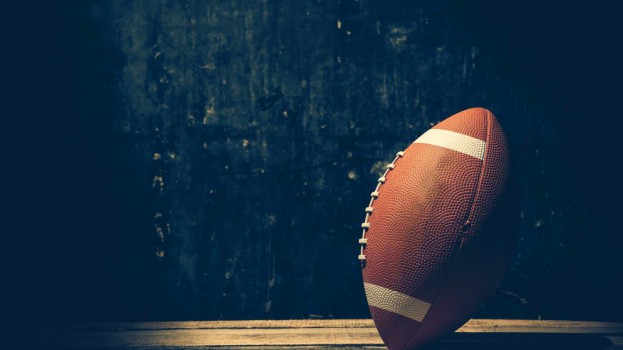 DAZN addresses stream issues
Alex Rice, managing director of rights and strategic development with DAZN, admitted that the football streamer's debut in Canada "did not go as planned." The company, which announced its Canadian launch in July, received heavy criticism on social media following its first week of NFL broadcasts (beginning Sept. 10) for issues including audio and picture quality. Rice has addressed those issues in a statement issued Sept. 14. "No excuses — it is not how we wanted our journey to start in a country with such passionate fans," he wrote. He said that the company has reviewed the experience has resolved many of the issues. He attributed the audio issue to human error and has stated that the issue is not ongoing. Error codes that some subscribers were seeing during the games have also been resolved. The company is still working to solve the picture issue for some who are not able to view DAZN in HD, saying it has identified "a number of technical solutions," some of which the company is saying will be in place by the upcoming weekends.
DAZN has added that it is working to address an apparent broadcasting lag. However, Rice has added that "an element of lag is inherent with OTT streaming (usually up to 30 seconds)."
DAC Group touches down in Spain
Toronto-founded digital agency DAC Group has joined forces with independent Spanish media agency Infinity Media to launch a joint venture in the company. This marks the fourth European expansion by DAC group in 18 months. DAC Infinity has opened offices in Madrid and Barcelona and has employed longtime multi-media sales lead Enrique De La Torre to run the joint venture. Clients include Expo Potels, EDP and 888.
Instagram updates ads in stories
Instagram is offering more flexibility to advertisers with how they create and buy ads in stories. Added capabilities include integration with Facebook Canvas; an uploading tool that will allow businesses to use existing organic stories as ads in Facebook's Power Editor and Ads Manager; and placement optimization to run campaigns across Facebook, Instagram and Audience Network. According to a blog post by the company, 50% of businesses have created a story in the last month, and 250 million people worldwide watch or create a story every day.
Game of Thrones breaks records for HBO Canada
The seventh season of Game of Thrones is officially one for the record books with Bell Media. With an average minute audience of 1.7 million viewers (2+), the season is the most-watched season of a series in Canadian specialty and pay history, Numeris numbers from Bell Media. The season, which aired on HBO Canada represented a 13% increase in viewership over the last.
CBC Sports renews equestrian partnership
CBC Sports has renewed its agreement with equestrian venue Spruce Meadows to continue broadcasting its equestrian show and jumping events through the 2020 season. Events covered include the National, the North American and the Masters, all part of the Rolex Grand Slam of Show Jumping. In addition, CBC Sports will continue to provide broadcast and online coverage of the three other events from the Rolex Grand Slam — CHIO Aachen, CHI Geneva and the Dutch Masters. CBC has been a partner of Spruce Meadows for 25 years.
Image: Shutterstock