Evolve Media reworks its flagship female site
EVP Walder Amaya on how Divine.ca's new editor means a return to the site's roots.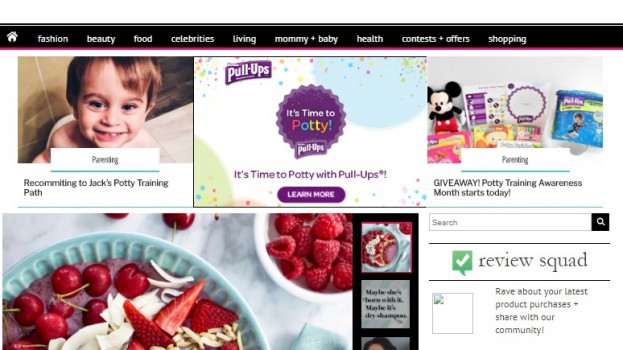 Evolve Media has narrowed the focus of its female-targeted site, Divine.ca.
The Canadian office of Evolve acquired the site in June of this year, culminating a search that had been underway and a conversation with the brand's previous owner, Bam Strategy in Montreal.
Walder Amaya, EVP international sales and operations, Evolve Media, said the acquisition was part of the media company's commitment to the Canadian market. In order to focus it on the market, Evolve has hired Caroline Elie as editor-in-chief. The move is a return for Elie, who had previously worked at the site from 2013 until mid-2016.
Amaya said the strategy for the site moving forward is to refocus it as a source to help Canadian women elevate their day-to-day lives, but also to do it in an approachable way.
The site will also become more mobile friendly, with Amaya noting that half of the content on the site is being consumed on those devices.
Historically, the site has published in English and French, and that's something that Amaya said will continue, with the Divine.ca team remaining based in Montreal. Across July and August, Divine.ca had 69,895 visits to the English version of the site and 43,991 average visits to the French version of the site.
In addition to focusing the content on Divine.ca to become more Canadian, Evolve Media is also in the planning stages to create more branded content and events around the site.
Amaya said the site is profitable, but Evolve Media wants to build more brand awareness around it in the Canadian market, which is where the events will come in.
Recent advertisers on the site include Maybelline, Nordstrom and Huggies.