Fuel Digital Media opens Toronto outpost
The new office represents the first expansion for the Montreal media representation company, which represents publishers such as Condé Nast's French properties and Re/Max Canada.
Digital media representation firm Fuel Digital Media has touched down in Toronto with a new office. This is the first expansion for the Montreal-based company, which launched in 2010.
Operations are already up and running at the new outpost, which is headed up by Phil Schlatter (pictured, right). Schlatter has worked in digital media sales for 20 years with companies including Kijiji and Google Canada. Fuel Digital Media founder and CEO, John Sclapari said that while Schlatter is currently on his own in the office, he has been asked to hire at least two staffers on the sales side.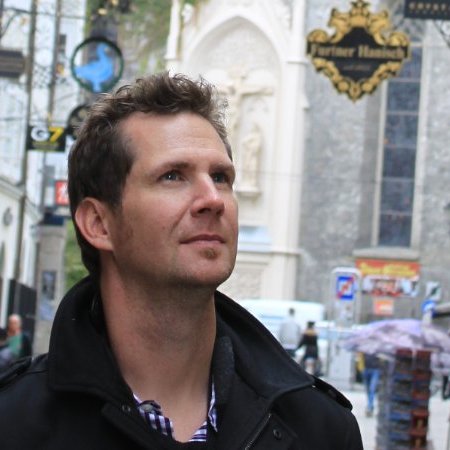 Sclapari said the Toronto launch was driven by an increased demand from area advertising agencies and online publishers. He added that while the company's work is not intended solely for the Quebec market, to date it has built up more business with French publishers.
"I was handling a lot of the sales for Toronto," Sclapari told MiC. "We didn't direct a lot of our efforts to the English market because I didn't have anyone on the ground there until now."
According to Sclapari, revenue for the company is up 25% year-over-year, and has experienced similar growth for the last three years. He said 90% of the company's business is with agencies, although it does deal directly with some advertiser clients, such as Best Buy. Prominent publishing clients include Re/Max Canada, Re/Max Quebec and Condé Nast's French-language properties including Vogue and Vanity Fair.

Sclapari said that while the company started out mostly in digital display advertising, in the last year it has seen an increased demand for influencer marketing programs and branded content, which has led it to expand its representation to influencers and bloggers. Currently, the properties it represents gather 6.5 million unique monthly visitors, 3 million of which are for French-language sites.